Overseas removals
The world is your oyster.
Geuer accompanies you professionally and comprehensively in all matters pertaining to your overseas relocation. With our partner companies and the IAM (International Association of Movers), we are represented throughout the world. Large shipping companies in Hamburg, reliable freight agencies at your destination – the Geuer network covers all requirements.
Our expertise saves you time and worry.
The Geuer origin service does all the groundwork for you at the point of departure. We create customs related inventories, meet all import regulations and take care of all customs formalities. We guarantee your transportation and package sensitive objects appropriately for different climactic regions.
Do not be surprised if you are already expected in the foreign country. With our destination service, we are also at your new home for you. Our partner companies around the world know the local conditions and relevant key data of your move and can help you with any further questions.
Sea freight or airfreight? Usually both.
Whether by freighter or aircraft – we never solve your transport issues according to the book, but rather in the way that best makes sense. There are a few important things that you need right on arrival at your new residence. We send clothing or important documents that you need immediately at the new residence in advance, by airfreight.
Furniture and household goods in large volumes follow by ship across the seven seas. Of course, special packaging in seaworthy containers and professional container loading is part of the process. We are also happy to take care of the delivery of your belongings to your new home and all service and installation work, according to your personal wishes.
Contact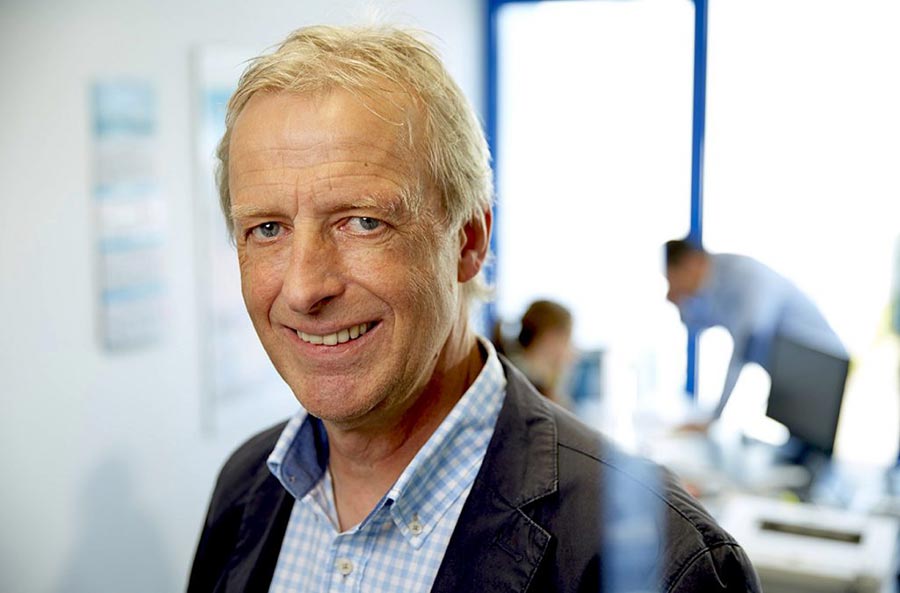 Your specialist
Thomas van Hövell
Managing Director

Tel:  +49 (0) 2536 3316-0
Info@geuer.de
Callback service
Enquiry