House clearance
Whatever you want to get rid of is properly disposed of.
Would you like not to have to worry about the proper disposal of old furniture, rubbish or unneeded electrical appliances when you move? No problem. We leave your old home or property exactly as you wish. Swept clean, completely emptied and, on request, also newly renovated.
Collection and disposal by specialist companies.
For reliable house, basement and attic clearance, we use proven regional partners from the extensive Geuer network for you. Separation into pollutants and recyclables is carried out according to certified quality standards. If you want to take advantage of our bulk refuse collection service, please mention this during your relocation consulting with us.
Quantities and sizes do not matter.
With timely planning, large-scale clearances are also not a problem for us. If housing or parking areas have suffered greatly over the years, we like to also coordinate professional painting or renovations for your relocation.
Contact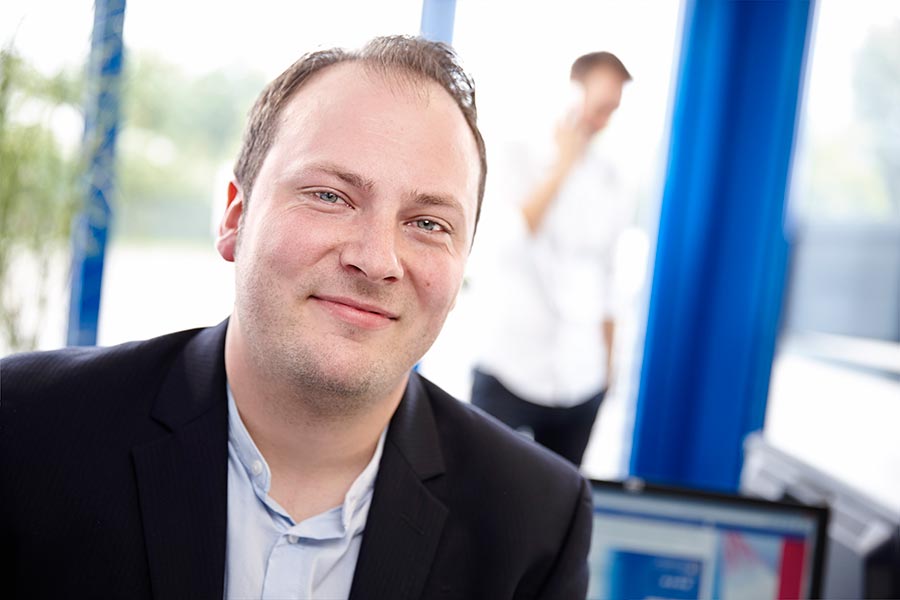 Your specialist
Jan Vetter
Private Removals and International Transport

JanVetter@Geuer.de
Tel:  +49 (0) 2536 3316-66
Fax: +49 (0) 2536 3316-25
Callback service
Enquiry