Tax tips
Moving expenses tax deductible
Did you know that moving expenses can be claimed for tax purposes at the tax office, even a privately motivated move? That is, not just for a job-related relocation any more? So offset the cost of your professional removals with Geuer in your tax return and get good money back.
Deductible up to a €600 limit.
According to the current law on tax incentives for growth and jobs, private removals are a household service. This can be taken into account for tax purposes up to a sum of € 3,000.00 with 20 percent of the total invoice.
With moving costs of € 3,000 , €600 can thus be deducted from the personal income tax of the people moving. However, this rule applies only to the actual labour costs. The cost of packing material or machine utilisation are expressly excluded from this possibility.
The scheme applies retroactively from 1 January 2006. Condition for tax deductibility is the submission of a proper invoice, proof of payment into the account of the removals firm and no other cost absorption by employers, government agencies or such like.
Contact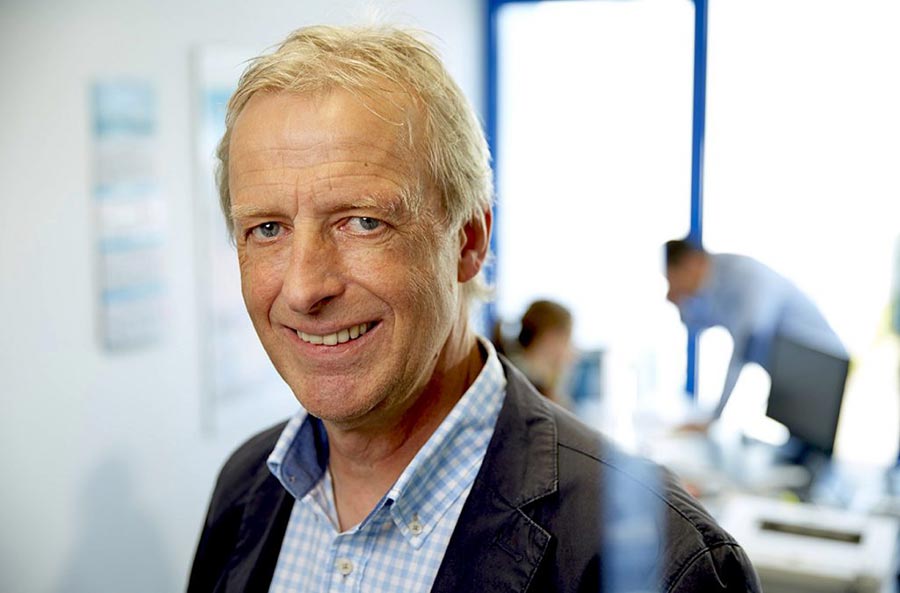 Your specialist
Thomas van Hövell
Managing Director

Tel:  +49 (0) 2536 3316-0
Info@geuer.de
Callback service
Enquiry