Umzüge für Health Care Firmen.
Merck KGaA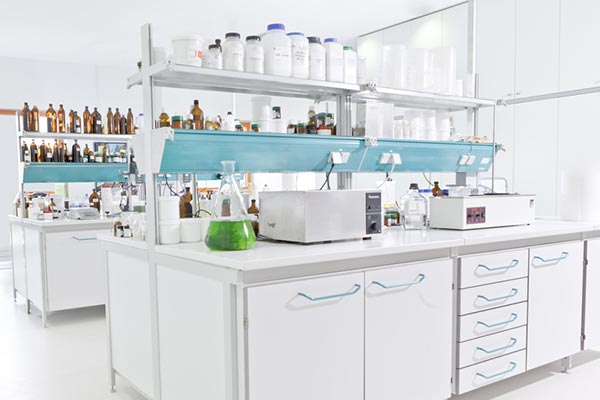 Merck KGaA
Frankfurter Strasse 250, 64293 Darmstadt
Removals volume
2,640 m3
Removals goods
    72 laboratories with about 1,692 laboratory equipment
    55 offices with total
    80 work and laboratory places including computing devices incl. cable management
Services
Logistical planning and execution of laboratory relocation including office workstations as part of the location centralisation in the new MRC building in Darmstadt.
Solvias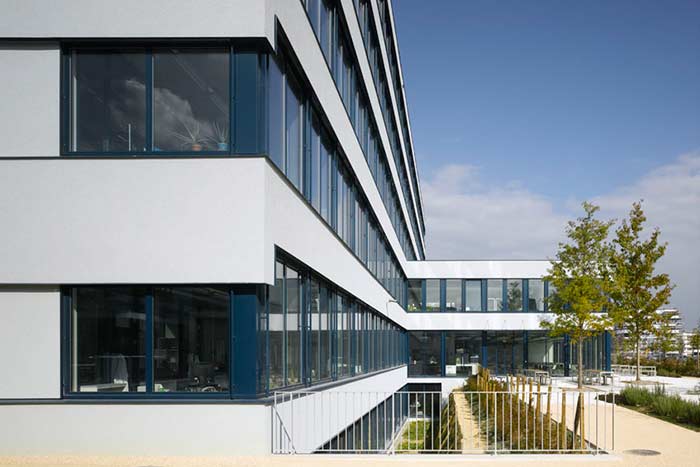 Quelle: Solvias AG
Solvias AG
Römerpark 2, CH – 3404 emperor August
Removals volume
3,700 m3
Removals goods
    260 work stations including 200 laboratory workplaces
    IT server infrastructure
    Dangerous goods, refrigerated and thermally controlled transport
Services
Implementation of laboratory relocation and office workstations to the new building in emperor August as part of the location centralisation.