Moving to Switzerland with the pros
Switzerland is a popular emigration destination for Germans. The attraction is secure jobs with high earning potential and a quality of life, often reason enough to start a new life in Switzerland. Entrust your move to the removals firm Geuer International.
Our services
So that your move to new country goes as smoothly and as stress-free as possible for you, you had better leave the planning to our specialists for overseas removals. Based on our detailed inventory list, you can specify the details of the furniture transportation yourself, such as dismantling and reassembly. Of course, on request our professional employees also undertake the complete moving services, from professional boxing of the entire household on the removals van to unpacking and tidying at the new residence, including professional tradesman services.
A change of residence to Switzerland, although it is our neighbouring country, requires perfect preparation and the completion of certain formalities. A checklist proves very useful and provides an overview. Note that you must cancel your registration at the registration office of your previous community and register at the new location within two weeks. You need confirmation of the registration cancellation for entry into Switzerland. Likewise you should have ready your lease, employment contract, identity card or passport and the registration papers of your own vehicle so that it can be registered in Switzerland. Furthermore, customs administration requires a plausible list of a migrant's household goods to be able to bring these into the country without paying duty or any other hitches. There is a special form provided for this. Only protected animals and exotic plants are subject to special import regulations.
If sensitive goods are being moved, such as art objects, Geuer also undertakes this special transport. If all the furniture cannot be housed in the new apartment immediately, we provide storage facilities for the interim storage.
Your new surroundings
No matter where your new home is in beautiful Switzerland. The country of impressive mountain vistas, the unmistakable Matterhorn towering over everything. The Superbly located crystal clear lakes such as Lake Constance, Lake Como, Lake Geneva, Lake Lugano or Lake Lucerne, where the Rütli Meadow is, national theatre of the Schiller drama "William Tell". The idyllic mountain range is an inspiration to winter sports enthusiasts, as well as climbers, hikers and cyclists. The entire Alpine region is characterised by richly varied picturesque scenery. In places like Arosa, Basel, Davos over Berne, Lucerne and St. Gallen to St. Moritz, Zurich and Zermatt, active holidays can be perfectly combined with relaxation, culture and cuisine.
What else is important?
Our moving guide is packed with valuable tips for you. Important to know: The conclusion of a health insurance with a Swiss health insurance fund is compulsory. You have three months for this. In Switzerland the electrical sockets are different to those used in Germany. A Euro-plug or adapter is required. Also, do not forget to apply at the Deutsche Post to have your post redirected.
Many regulations must be observed, which we would also be happy to arrange for you personally. Trust us at Geuer.
Contact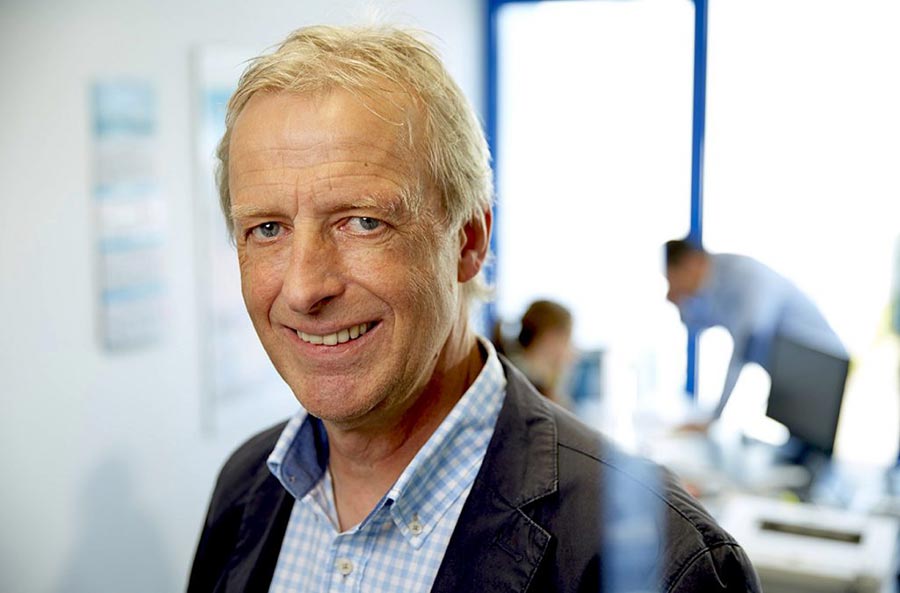 Your specialist
Thomas van Hövell
Managing Director

Tel:  +49 (0) 2536 3316-0
Info@geuer.de
Callback service
Enquiry