Furniture assembly.
Professional building of all furniture.
As part of your move, trained Geuer teams of carpenters and craftsmen take care of the complete dismantling and rebuilding of all furniture. On request, if necessary cabinets, shelves and other furniture can be fitted in situ to the specifics of your new apartment. For example, on inclines, under windows or under the eaves.
Everything is on hand: tools, packaging, furniture lift.
Even the most bulky furniture and furniture parts arrive at your new apartment undamaged and safe with us. Where necessary we use, for example, mobile external lifts. Trust in our experience from piano transportation to kitchenettes – we know and thoroughly understand all furniture systems, antiques and bulky artwork.
Optimised loading: once learned, never forgotten.
To avoid delays, your Geuer team packs each transport vehicle in well-planned order. Thus when unloading your furniture it is in exactly the right assembly order for the fitters in your apartment. We install washing machines, cookers, TV and other electrical devices so that they function again immediately.
If you so desire, the full Geuer service goes even further for your furniture. Intermediate storage of households in Geuer container storage, disposal of old furniture and clearances – we would be happy to listen to your requests.
Contact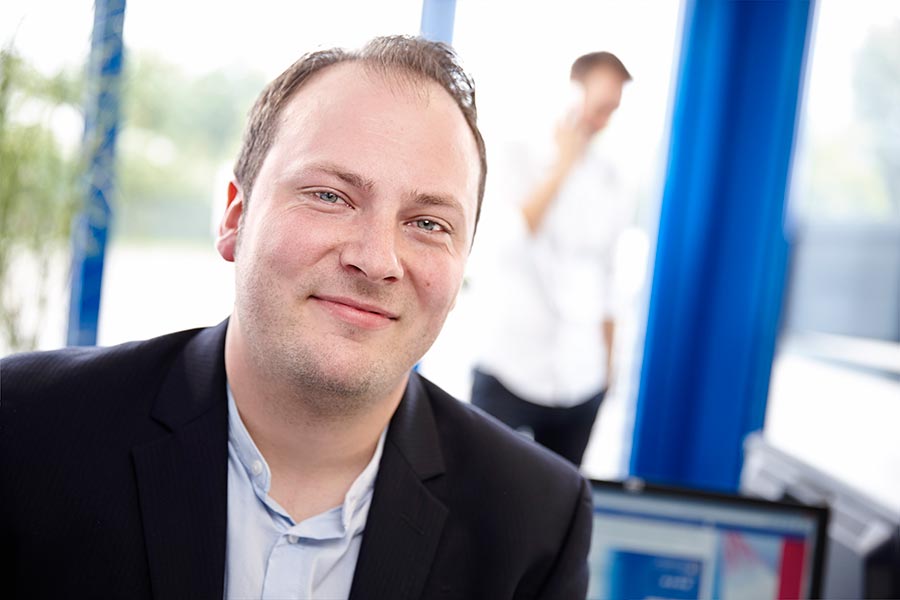 Your specialist
Jan Vetter
Private Removals and International Transport

JanVetter@Geuer.de
Tel:  +49 (0) 2536 3316-66
Fax: +49 (0) 2536 3316-25
Callback service
Enquiry