Umzüge für Systemlogistik.
Fiducia GAD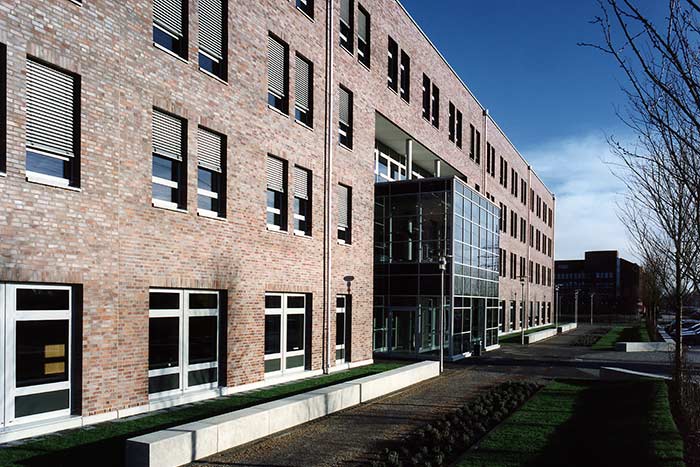 Quelle: Fiducia & GAD IT AG
Fiducia GAD eG
GAD-Straße 2-6, 48163 Münster
Removals volume
approximately 9,800 m3 total, of which:
Services
Logistical planning and execution of GAD eG relocations under the amalgamation of four decentralized locations to Munster. 1,200 employees were relocated over four weekends without loss of working hours.