Logistics planning.
With perfect planning, we take you directly to your goal.
To plan and carry out complex relocation and handling projects, Geuer develops appropriate made-to-measure logistics. This service begins with a common definition of objectives and includes all the necessary implementation steps. Here, individual Geuer service areas can be linked to an integrated complete service, enabling optimal individual solutions.
For transportation of all types and sizes.
As an internationally established forwarding company, Geuer plans and implements transport services around the world. We can handle all requirements regarding size, weight or sensitivity of the cargo, due to our experience in many successful special transports.
This Geuer expertise contributes to the planning of each personalised, new logistics plan for your transport, right from the word go. Thus we never propose a solution that is just wishful thinking. Geuer planning is always based on all the relevant guidelines and regulations of agencies, authorities and transport regulations that are binding for your transportation.
We think ahead, holistically.
Involve custom made Geuer logistics services in your company change processes. We solve all transport requirements for complete plant relocation, from the delivery of production orders to the regular flow of goods within inventories.
As transport logisticians, we can draw on experience from many different projects in many industries. In addition, the wide range of Geuer services allows countless possibilities for you to sustainably optimise your entire workflow. Talk to us about it – your Geuer consultant will dedicate you all the time you need.
Contact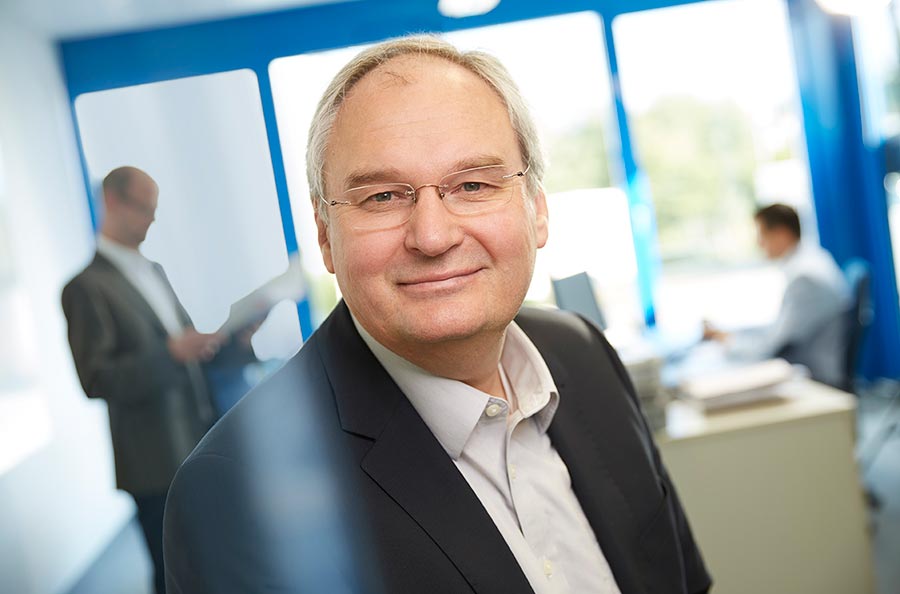 Your specialist
Horst Geuer
Managing Director

Tel:  +49 (0) 2536 3316-0
Info@geuer.de
Callback service
Enquiry