Moving to and from Austria with the pros
Our neighbour Austria is increasingly favoured by the Germans as an emigration country to live and work in. Adaptation to everyday life is hardly noticeable, since no language barriers exist. Austria is also an EU country, so there is a full freedom to settle. The beautiful alpine country is very attractive, with great working conditions and earning potential, a powerful education system and an excellent quality of life.
Our services
There are hardly any entry requirements for a change of residence to Austria. Nevertheless, relocation planning should begin in time for the minimum of stress getting used to your new main place of residence. With our professional moving service, you are playing it safe. Moving preparations are explained in detail in a personal consultation with our professional relocation consultants for private relocations abroad. Our service includes all the tasks from dismantling, packaging, transportation of furniture including unpacking and setup of the entire household goods. An inventory list and a checklist on the move preparations provide information about the individual tasks. Select which tasks you wish to entrust to our furniture forwarding company. If required, we can of course coordinate reliable tradesman services.
Our relocation experts are familiar with all the requirements and formalities to be met with. For a German national, permanent settlement in Austria is really quite easy. Neither a visa nor a work permit is required for entry, personal property is imported duty-free, and no inventory list must be kept. The only requirement is registration with the registration office on presentation of an identity card or passport and the signed registration slip from the landlord, within three days of moving. The competent authority is located primarily in the municipal offices; in the so-called statutory cities such as Graz, Innsbruck, Linz, Salzburg and Klagenfurt, always at the respective magistrate. In Vienna, the magisterial district office is responsible. Permanent residence permission is obtained on application, if you have adequate health insurance coverage and do not assume any social assistance benefits. The registration of a vehicle must take place at the latest within a month, on presentation of a liability insurance A permutation of your driving license is not necessary.
Your new surroundings
Discover your new main place of residence, the country of Austria. Each of its federal states makes an impression with their wide variety of regions, landscapes and culinary specialties. The warmest and most beautiful lakes are in southern Carinthia, for example the Lake Wörther or Lake Millstatt. Winter sport enthusiasts are pampered with magnificent slopes and trails in the Tyrol, Vorarlberg or Salzburg. Cyclists love to explore Upper and Lower Austria and Styria. The country of Austria also offers major cities. The biggest tourist attraction is probably the capital Vienna, with its interesting historical buildings from the imperial era and a creative cultural scene. Equally attractive is the Mozart city of Salzburg. Castles and baroque and modern art characterise the lifestyle of Salzburg. Innsbruck, the capital of Tyrol, against a backdrop of spectacular mountain scenery, offers many monuments and attractions.
What else is important?
Take a look at our "Info". It contains useful recommendations for scheduling the necessary formalities for you. Note the data for resignations and registration, registration cancellation and re-registration at offices, banks or insurance companies. Also clarify questions concerning your retirement or pension, if appropriate, before the move. You should also note that for pets, especially dogs and cats, a valid veterinary rabies vaccination is required.
Our experienced partner for private relocations within Europe will assist you personally and also take care of formalities and administrative procedures. Trust us at Geuer.
Contact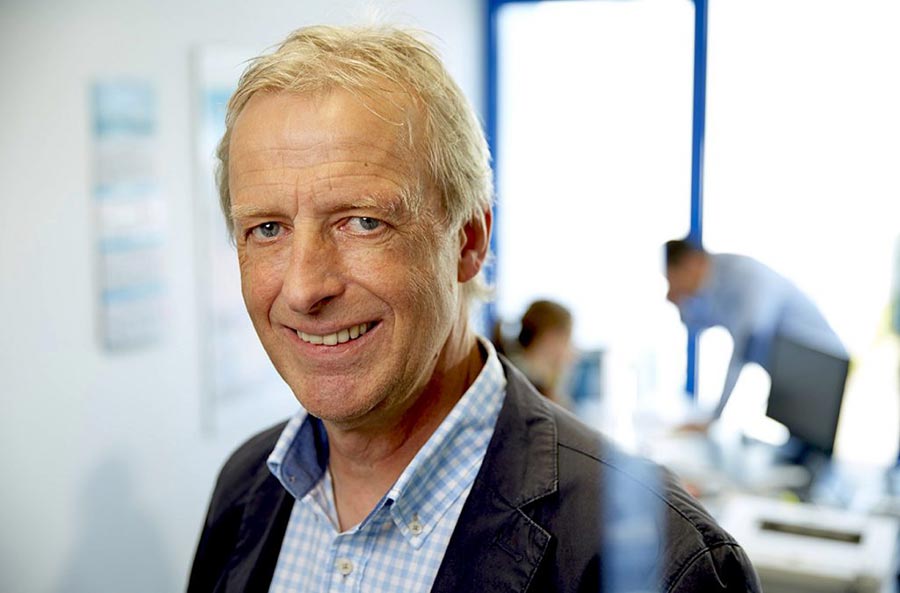 Your specialist
Thomas van Hövell
Managing Director

Tel:  +49 (0) 2536 3316-0
Info@geuer.de
Callback service
Enquiry