Packaging
From jumbo boxes to small parts compartments.
To avoid damage during transport as far as possible, there are professional packaging materials available of every shape and size for household goods. We use the full range for you. Always new and clean, always plenty and yet as environmentally conscious as possible.
For particularly sensitive, especially heavy, especially bulky loads.
The right packaging material provides easy, safe transport of your household goods to the new apartment. By no means everything fits into standard cartons and by no means everything survives unprotected transport. We convey your valuables carefully with sufficient bubble wrap and blankets, with straps and transport assistance, on pallets and shrink-wrapped if necessary.
Packaging retains the value.
Whether furniture or an expensive hi-fi system, instruments or antiques, porcelain or glass, it must be packed: our teams know what is what. Nothing is more annoying than an unforgettable moving day. Unforgettable due to avoidable damage that you will remember for a long time.
Contact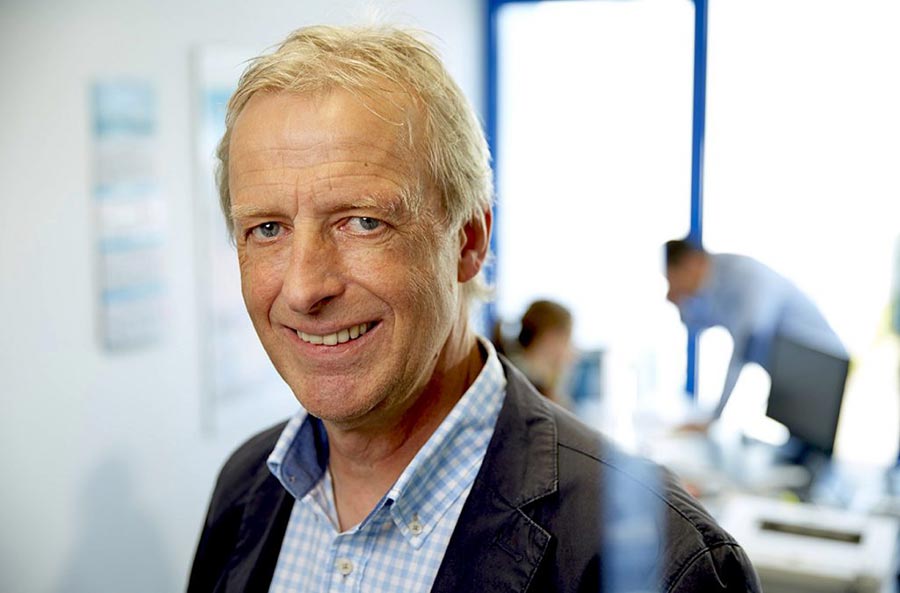 Your specialist
Thomas van Hövell
Managing Director

Tel:  +49 (0) 2536 3316-0
Info@geuer.de
Callback service
Enquiry