Container storage
Storage containers – always a flexible solution.
Our modern warehouse has been specifically designed for service-oriented storage of household items, office furniture or commodities. We have over 5,000 m³ capacity for climate-independent storage of your removal goods in high quality storage containers available for rent.
We know our responsibilities very well.
We ensure that your belongings will be stored in a clean and temperature protected environment. Never Again cellar stuffiness or damp! The storage containers are designed for long-term storage and enable clean storage.
With our storage containers you enjoy maximum flexibility. Whether Münster, Munich or Miami – we serve our worldwide customers and provide you with appropriate storage containers, directly at your home or office.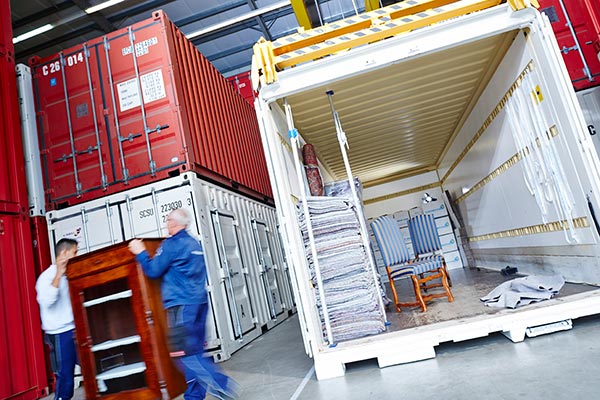 All Geuer storerooms are protected Against fire, burglary and water damage. Your entire belongings are stored there professionally packed and absolutely securely in storage containers of the appropriate size. On request, they can be sealed in your presence and thus securely closed.
Handling and service leave nothing to be desired.
We offer short or long term storage containers in Münster. We usually pack your belongings with you locally in rental containers and then transfer them to our warehouse. These are storage containers available in standard sizes for 4-5 / 3-4 / 2-3 / 1 rooms. If you want access, your container is provided promptly. Thus you can conveniently have access to your stored items at any time.
Contact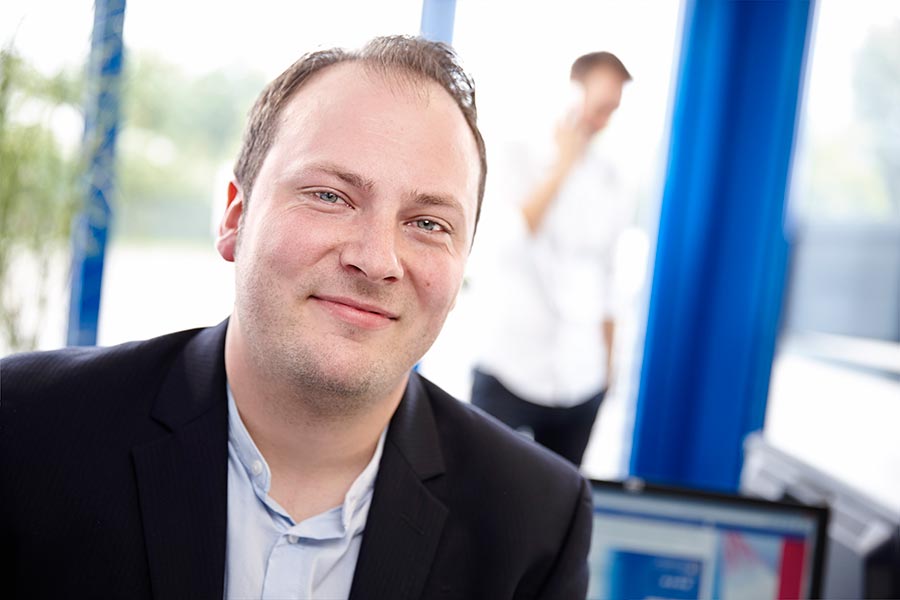 Your specialist
Jan Vetter
Private Removals and International Transport

JanVetter@Geuer.de
Tel:  +49 (0) 2536 3316-66
Fax: +49 (0) 2536 3316-25
Callback service
Enquiry