Max-Planck-Institut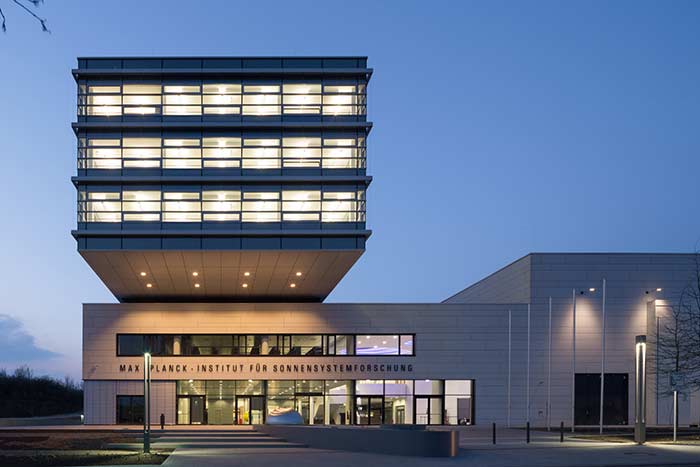 Max-Planck-Institut für Sonnensystemforschung
Max Planck Institute for Solar System Research
Justus-von-Liebig-Weg 3, 37077 Göttingen
Removals volume
5,000 m3 to 10,460 m2
Removals goods
    Offices and library materials
    IT systems with server racks
    Workshops incl. large appliances
    Hazardous materials and chemicals
    Radioactive removals goods and cleanroom goods
    Laboratories (physics, chemistry and electrical engineering)
Services
Logistical planning and execution of the entire move from Katlenburg-Lindau to the new building in Göttingen. Responsibility for computer cable management.
Clariant Products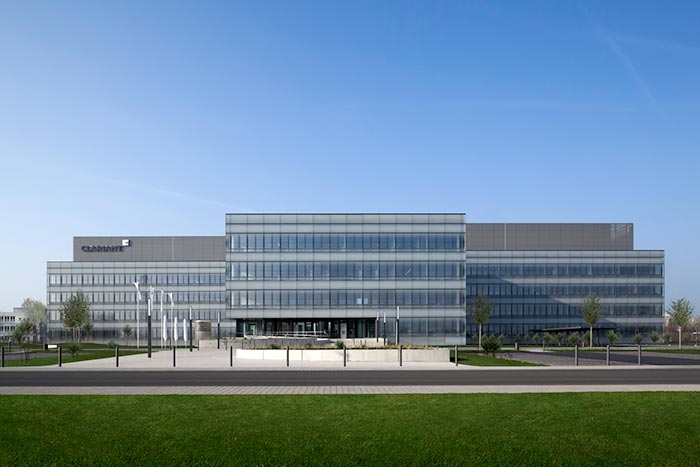 Quelle: Clariant Produkte (Deutschland) GmbH
Clariant Products (Germany) Ltd.
Industriepark Höchst, 65926 Frankfurt
Removals volume
    38 analysis and research laboratories
    14 organisational units
    520 work stations
Removals goods
    Offices and archives
    Laboratory contents
    Laboratory equipment
    IT equipment
Services
Logistical planning and timely execution of the overall relocation.
EMB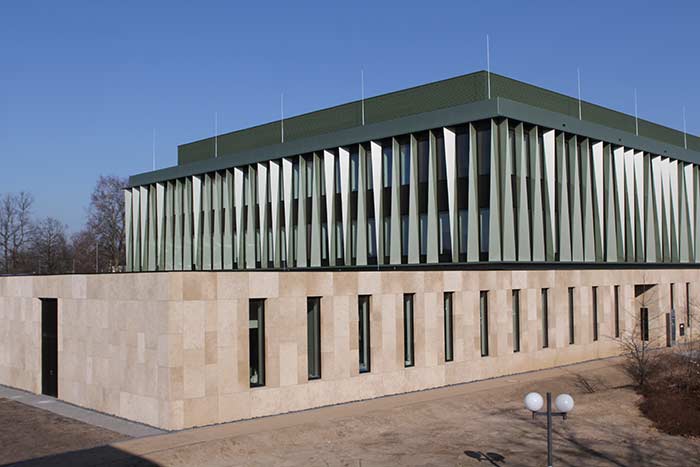 Quelle: Fraunhofer-Einrichtung für Marine Biotechnologie
Fraunhofer Research Institution for Marine Biotechnology EMB
Mönkhofer Weg 239a, 23562 Lübeck
Removals volume
    1,600 m3 total volume, thereof:
    755 m3 laboratory relocation incl. conversion of all laboratory furniture
    480 m3 warehouses
    365 m3 office relocation
Services
Full planning and implementation of the move from 2 locations in the institute building.
MRI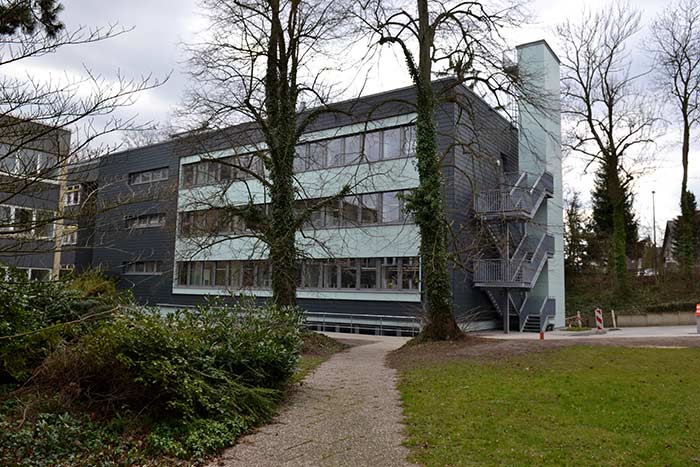 Quelle: Foto: Max Rubner-Institut
Bundesforschungsinstitut für Ernährung und Lebensmittel
Max Rubner-Institut Federal Research Institute for Nutrition and Food
Schützenberg 12, 32756 Detmold
Removals volume
    Removals goods 750 m3
    Disposal 1,500 m3
Services
Planning and execution of the move as part of the relocation from Munster to Detmold. Complete removal incl. special packaging and transportation of technical equipment and machinery. Refrigerated transport and transport of hazardous goods. Disposal services and swept clean handover of the building in Münster
BAM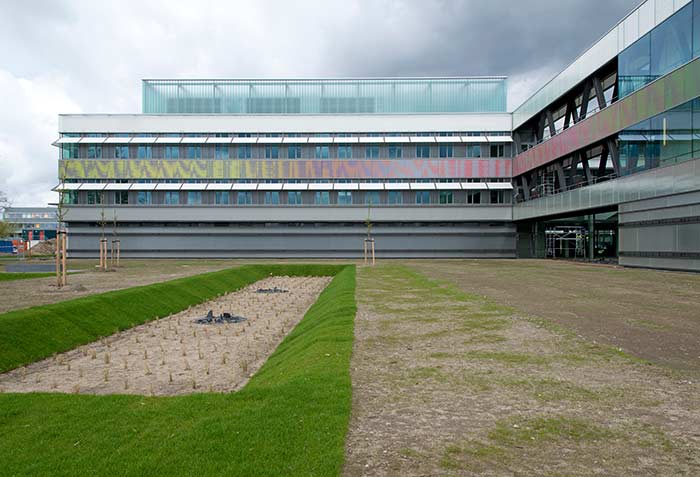 Quelle: BAM Bundesamt für Materialforschung und -prüfung
BAM Federal Institute for Materials Research and Testing
Unter den Eichen 87, 12205 Berlin
Removals volume
1,161 m3
of which, work stations:
    Laboratories 90, (Technological laboratories, physical and chemical laboratories)
    Offices approx 104
Services
Planning and implementation of laboratory and office relocation within Berlin. Transport of chilled and frozen goods without breaking the cold chain. Packing and unpacking incl. classification of about 900 pieces of dangerous goods/chemicals and creation of the necessary accompanying documents and transport lists
Komptech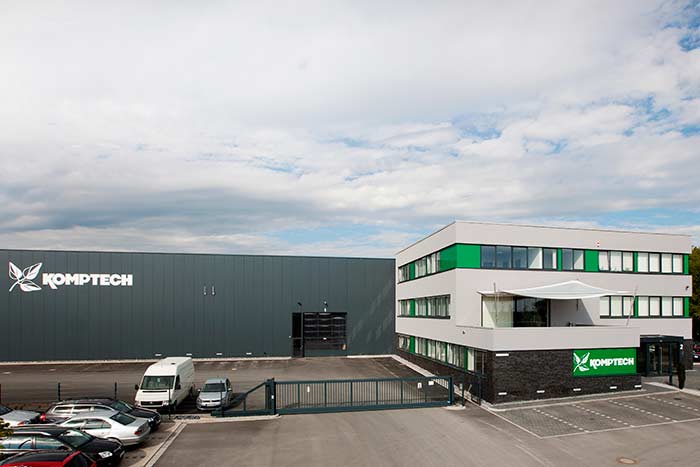 Quelle: Komptech Umwelttechnik Deutschland GmbH
Komptech Environmental Technology Germany Ltd.
Carl-Zeiss-Straße 2, 59302 Oelde
Removals volume
3,500 m3
Removals goods
    Machine parts and equipment
    IT systems
    Material store
Services
Relocation planning and implementation of the engineering and production relocation within Oelde. The relocation period was one week
Eucon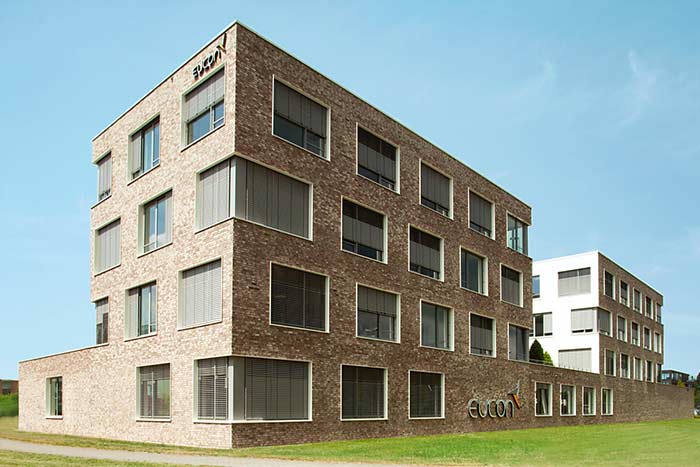 Quelle: Eucon GmbH
Eucon Ltd.
Martin-Luther-King-Weg 2, 48155 Münster
Removals volume
650 m3
Removals goods
    250 office workstations
    IT systems
    IT server rooms
Services
Logistic relocation consulting prior to the relocation. Moving the complete work stations including IT. Responsibility for the cable management of the EDP. The procedure was carried out over a weekend
LIH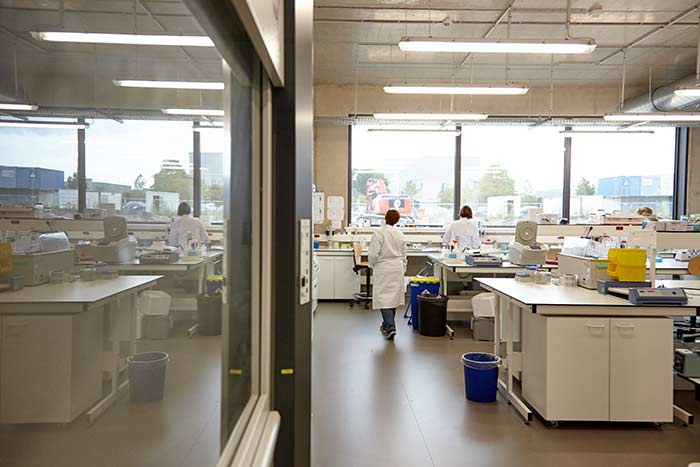 Quelle: Luxembourg Institute of Health
Luxembourg Institute of Health
1 AB, Rue Thomas Edison, L – 1445 Strassen
Removals volume
1,116 m3
Removals goods
    150 laboratory workplaces
    970 hazardous materials / chemicals
Services
Planning and implementation of the overall relocation of 3 old premises in the House of Biohealth in Esch-to-Alzette, Luxembourg.
MVZ Clotten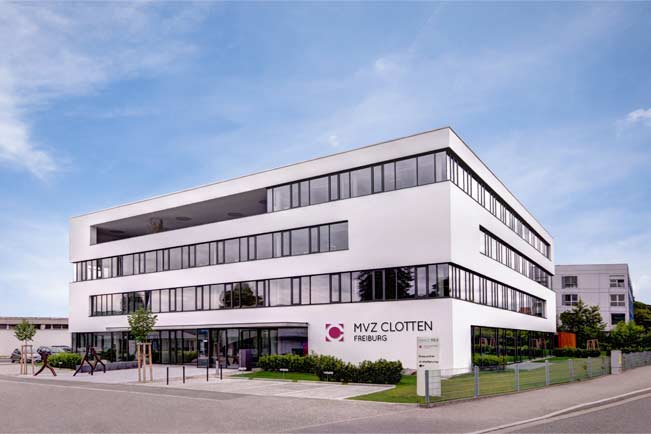 Quelle: MVZ Clotten - Freiburg
Health Care Centre for Laboratory Medicine
Merzhauser Straße 112a, 79100 Freiburg
Removals volume
1,900 m3
Services
Removals consulting, planning and implementation of the entire medical examination laboratories incl. All equipment, laboratory materials and laboratory furniture and the IT infrastructure and management of all workstations