Warehousing
Take full advantage of your goods-Cloud.
Geuer warehousing goes far beyond a commercially available standardised handling. Here our great expertise comes into play, which we have acquired with the professional handling of transhipment goods of almost all types. Benefit particularly from our personalised computerised inventory management to optimise your production and delivery processes.
Ideal for products with rough edges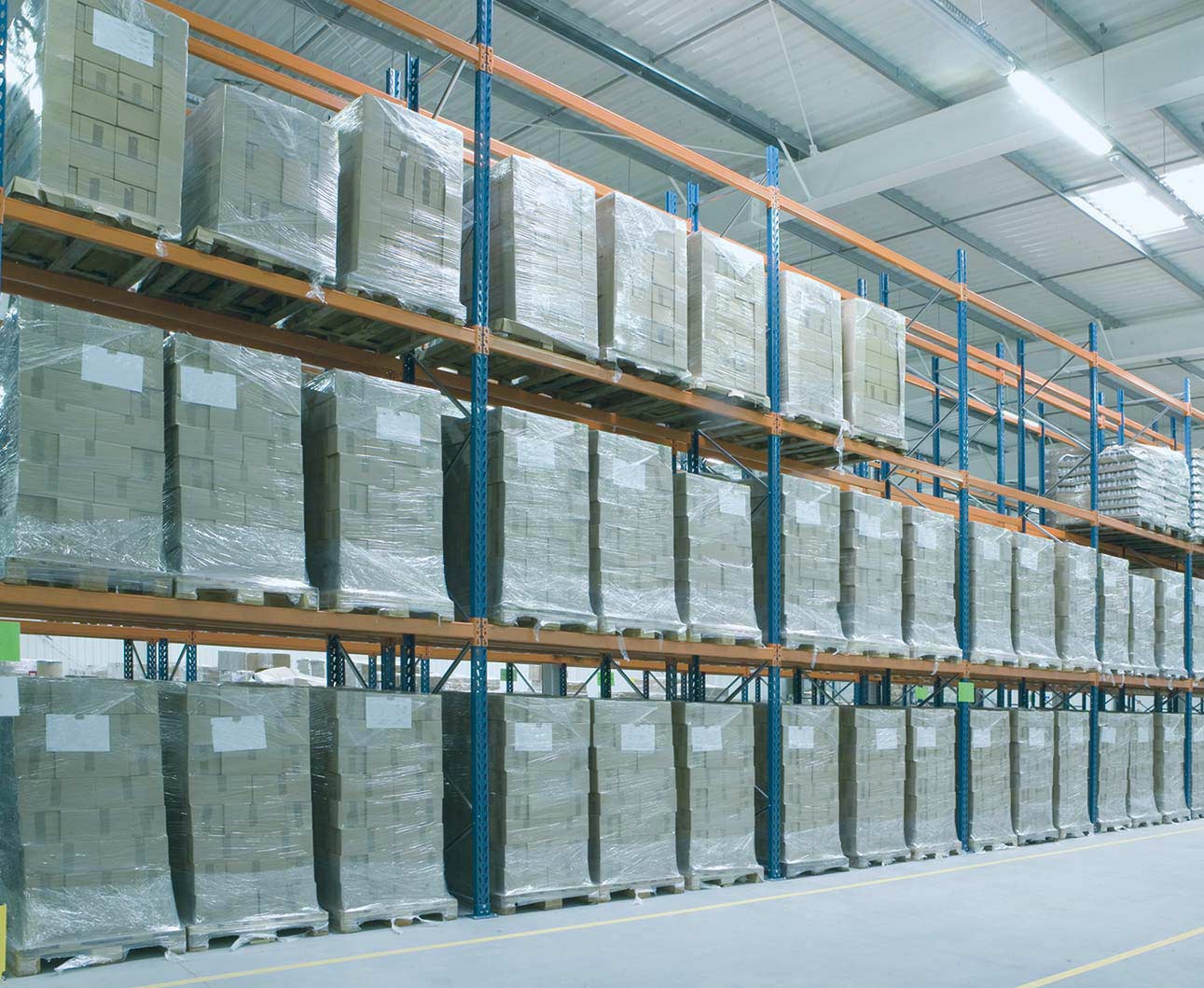 The Geuer storage capacities are not just interesting for economic storage of large numbers of pallets. They are especially well suited for temporary storage of bulky goods in last minute processes. With our high rack warehouse technology, many important factors are played out for you: space benefits, time benefits, processing advantages in pre- or final assembly.
Personalised master policies make us compatible.
Efficient pallet storage with almost permanent access for you places high demands on the warehouse logistics. Geuer fulfils these with latest generation computerised, internal process linking. For your warehousing with us, arrange precisely the service package that suits your needs – no more, no less. In this way Geuer is the logistics partner with whom you can find particularly economical compatibility with your requirements.
Commissioning or refurbishing of course also form part of our services. What else we can do for you? Talk to us directly about it. From our daily business new and interesting possibilities are always arising. To name but a few: additional cargo nationally or worldwide, specialised transport packaging, warehousing including document management.
Contact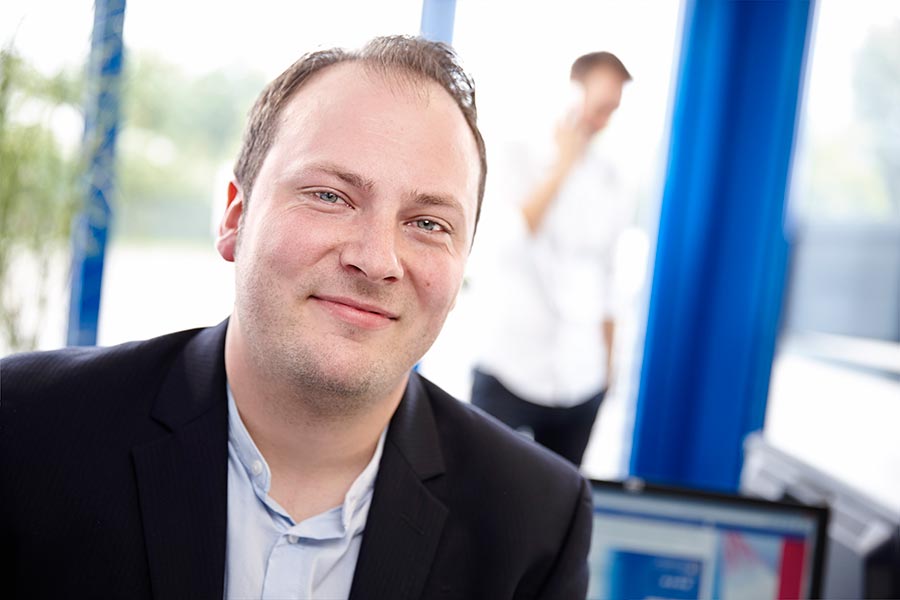 Your specialist
Jan Vetter
Private Removals and International Transport

JanVetter@Geuer.de
Tel:  +49 (0) 2536 3316-66
Fax: +49 (0) 2536 3316-25
Callback service
Enquiry