Relocation management
Experience saves you costly beginner's mistakes.
Clever integrated relocation management ensures that productivity losses of your company during relocation are kept as low as possible. For anyone who thinks moving expenses add up to just the price for shipping, dismantling, reassembly and nothing more should think again. Avoidable hindrances to company processes are usually far more significant.
The bottom line is the perfect plan.
As an established specialist for bulk removals of all types, Geuer offers you concrete benefits from the outset. Optimal planning in detail, efficient coordination of all processes, consistently organised execution: in this way, the separate plus points add up to a reliably calculable relocation project.
We relocate your entire site, within Germany, Europe or worldwide. We can offer you any additional services you may require for your relocation. Comprehensive relocation of implicated employees, necessary retention of furniture or equipment, remote management of archives or databases …
We work out every detail of your upcoming budget planning for you. The planning and implementation of all steps is documented in the Geuer relocation guide for your project. With this binding guide for all involved, nothing is left to chance, and that's a promise.
Contact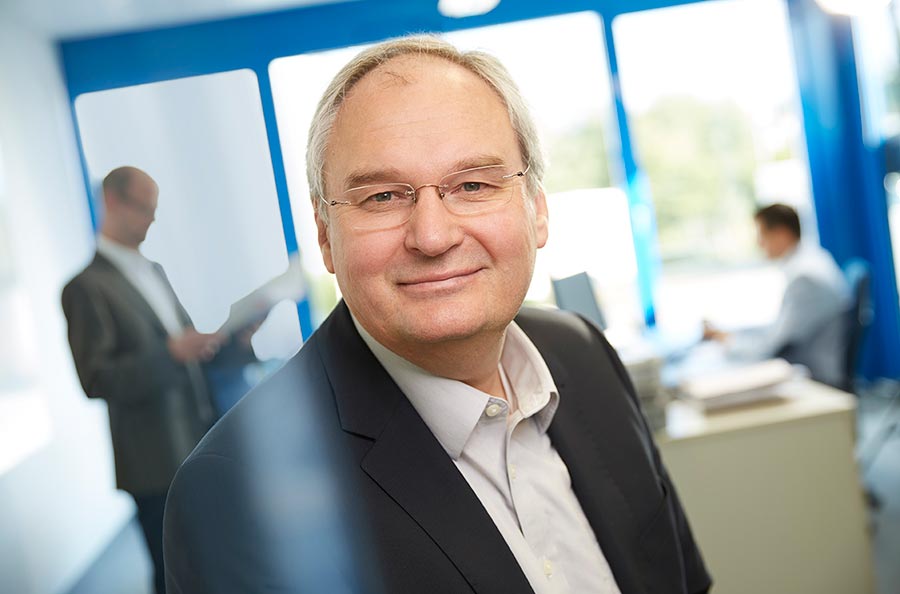 Your specialist
Horst Geuer
Managing Director

Tel:  +49 (0) 2536 3316-0
Info@geuer.de
Callback service
Enquiry