Art transportation
Your assets are in safe hands.
Art transportation is the supreme discipline among transport services. Because when valuable art and antiques go on a trip, irreplaceable assets are often at stake. We are also happy to include storage, warehousing and temporary storage of your assets in your service. For this we have our own fully air-conditioned storage facilities and archives available in our high-security area.
We accept every challenge.
In our own joinery we manufacture tailor-made transport packaging for objects, pictures or sculptures of all shapes and sizes. Air-conditioned and specially-sprung vehicles are ready for transportation. Should it be necessary, we temporarily transfer your valuable exhibits to our fully air conditioned high-security storage facility.
Art knows no boundaries. Nor do we.
Planning and advice with us about your art move is carried out by specially trained professionals. Our experts on art transportation are specially trained and know all the latest developments in expertise. Of course, also in the great international sphere! Customs clearance, regulatory approvals – we get everything underway for you.
Geuer has worked for many years with internationally established insurance brokers in liability issues. This also incidentally affords you special conditions from which you profit as a client.
Apropos, for your art transport it doesn't matter if you are requesting for a gallery, or your own art object.  The transport and storage of valuable exhibits and art objects require very special care. Geuer's experts have years of experience in transport highly sensitive art treasures and show this during your art transport. The range of our customers includes museum, libraries and archives as well as galleries and private art enthusiasts.
The worldwide transportation of your artworks via air cargo is no problem for Geuer's relocation specialists. With Geuer you found a company that is specialized for the transportation of sculptures, modern art installations and further art objects. In close collaboration with restorers and other experts, every single art work will experience an individual handling. A good planning is ahead of every transport.
Therefore you will receive a personal appointment for your art relocation. Our experts will engage themselves with the planning of all steps and analyze your needs considering the best possible safety for all art objects. Here, Geuer can look back to over 30 years of transporting experience and developed early on to a specialist in relocations of sensitive artworks. With that you will clearly find high-class transports that are similar to your art project.
Contact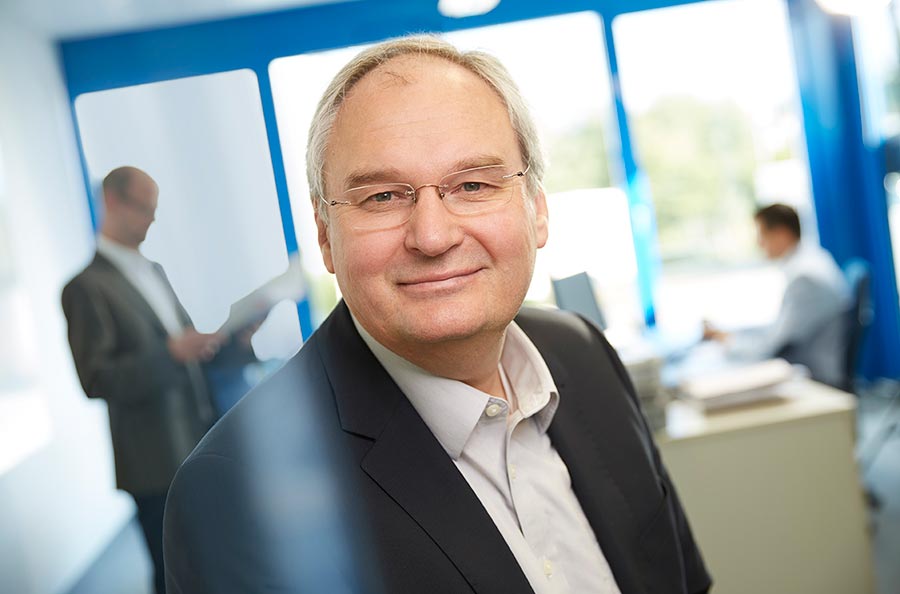 Your specialist
Horst Geuer
Managing Director

Tel:  +49 (0) 2536 3316-0
Info@geuer.de
Callback service
Enquiry