Collection and delivery service
Your goods Cloud creates valuable space at your place.
For all your furniture, goods, merchandise or files stored in your storage rooms with us, you determine your access options yourself. These options also include a collection and delivery service on demand and packaging directly at your site.
Qualified staff can advise you on the spot.
Just communicate your wishes directly to your personal Geuer contact. He plans and coordinates everything to ensure that the transport to or from your Geuer storage facility works quickly and smoothly.
Rely on the skills, punctuality and friendliness of our trained transport team. They choose the best route from A to B and deliver your goods undamaged and well insured. This begins with smaller items such as washers and dryers and goes right up to outsized industrial equipment.
The right vehicle is always available.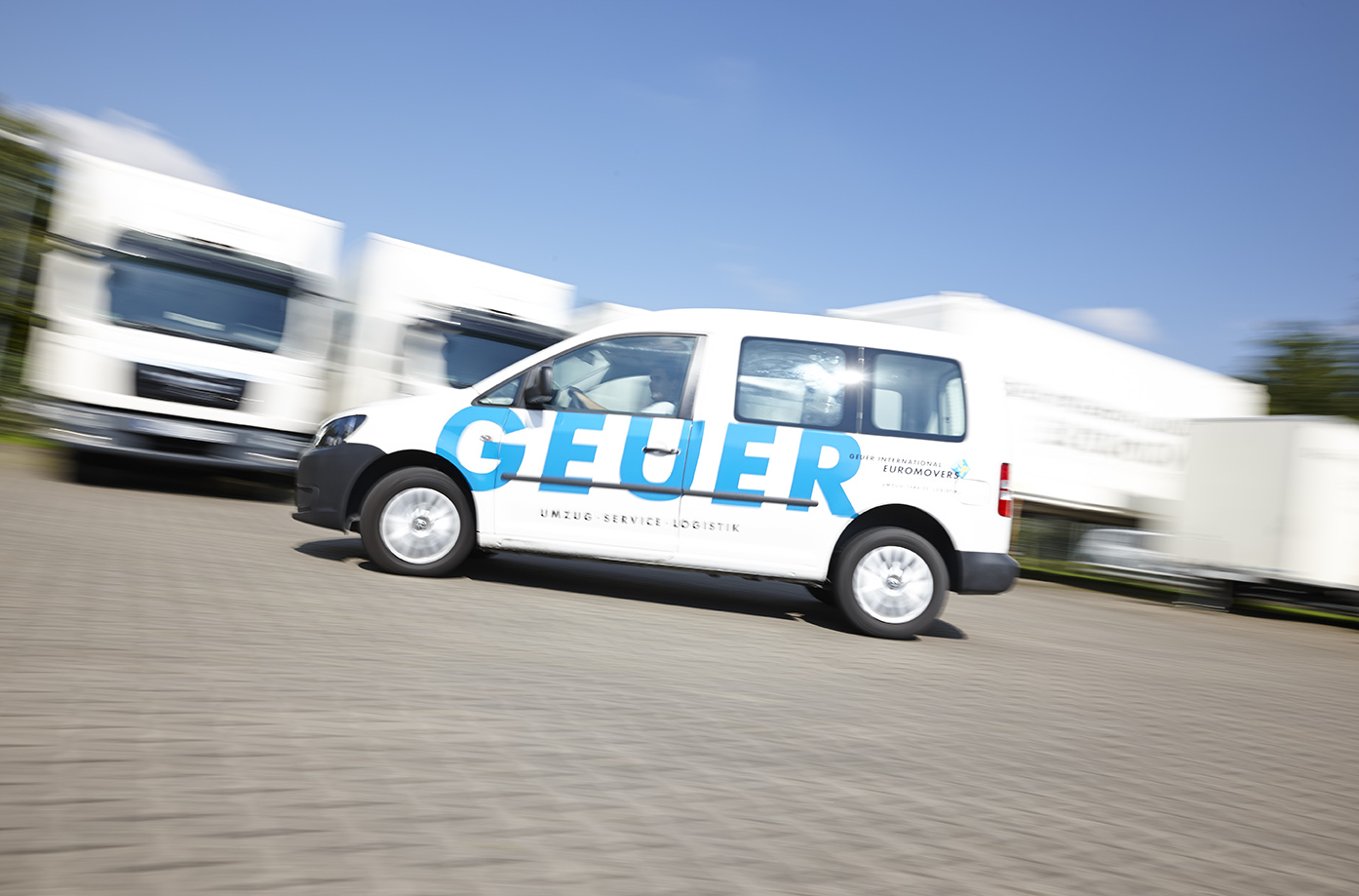 If the transport of heavy or particularly bulky objects lies outside your personal options, we offer professional transportation at fair prices. Order stress-free delivery of the contents of your storage space or your removal equipment to your home or workplace.
We rely on our own existing fleet and the special equipment, which can handle the most complex transports. Whether extra large removals vehicles, special boxes or the right transport packaging – we can set it up for you.
Contact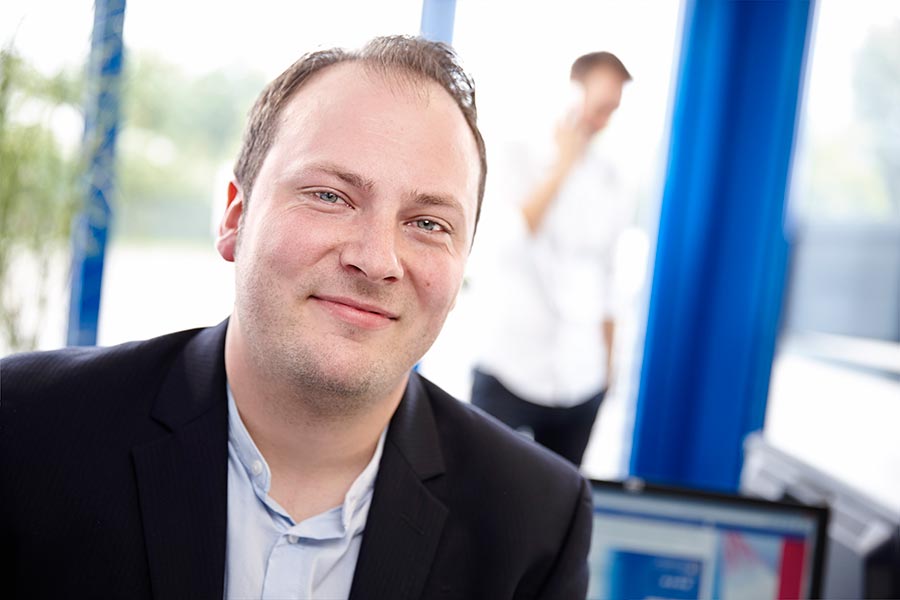 Your specialist
Jan Vetter
Private Removals and International Transport

JanVetter@Geuer.de
Tel:  +49 (0) 2536 3316-66
Fax: +49 (0) 2536 3316-25
Callback service
Enquiry