Relocation service
Feel completely at home, right from the start.
The Geuer relocation offer represents many additional services related to your relocation. These go far beyond the global transportation and installation of furniture. In a nutshell, we are able to prepare and process many of the formalities with the authorities or official bodies for you. More than you might expect.
Our role as a destination service provider.
What can we do for you? Our DSP service is as individual as your plans! It extends from registration at the new place of residence to obtaining residence permits, work permits or the recommendation of a local sports club, nursery school or the most appropriate school.
Would you like a guided orientation tour of your new city? As soon as you arrive, we can get started. Do you need temporary accommodation at first? We can arrange things for you while your personal effects are still on the way, or furniture assembly or reconstruction has not yet been completed at your new apartment.
DSP services are provided nationally and worldwide.
Geuer manages planning, coordination and implementation of relocation services centrally through the EUROMOVERS group. The price-performance ratio is unbeatable, especially for those many people and companies whose decisions depend on the motto "time is money". Please contact us and tell us about your plans! Your Geuer partner certainly knows how he can help you.
Contact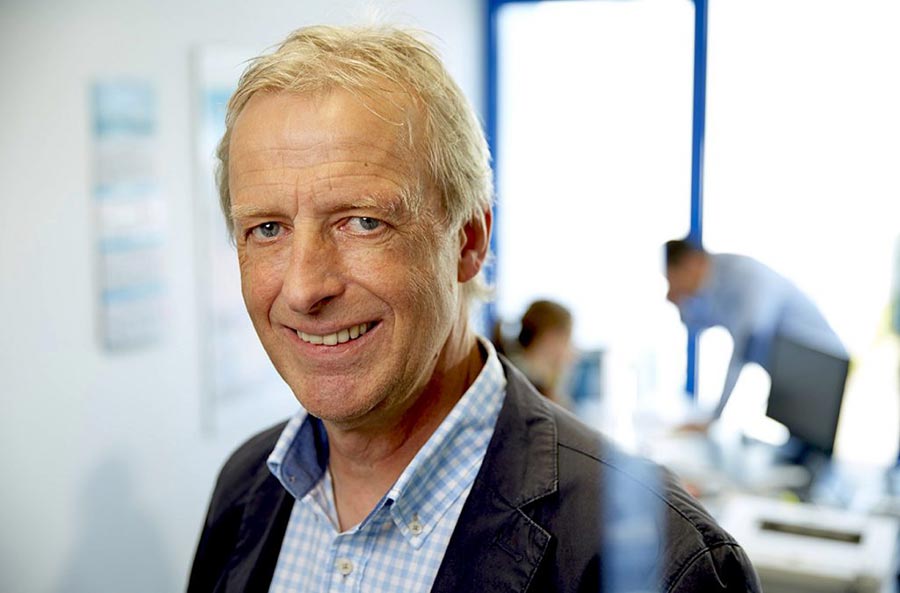 Your specialist
Thomas van Hövell
Managing Director

Tel:  +49 (0) 2536 3316-0
Info@geuer.de
Callback service
Enquiry