Server rack installation
We enable IT structures with a system.
As part of your Geuer IT relocation we can put together a highly personalised package of technical services. This implies professional dismantling and re-installation of racks for server installations. Combined with Geuer cable management, we recreate the functionality of your IT structures precisely as they were before the move.
Systematic relocation of all parts.
Before removing your IT equipment, rack units and components have been documented and recorded in detail, as is the case for any wiring. All racks, rails, fan cabinets and slide-in modules are so distributed on the removals lorry to be unloaded in the optimal order for assembly on arrival.
Here wiring services and rack installation ideally go hand in hand. In this way it is ensured that all component fronts are optimally aligned from the outset and the need for subsequent corrections can be virtually ruled out.
Adjustments are made on site.
Well-trained Geuer technicians quickly install your server racks at the new location. They are familiar with the principles of all common modular rack systems.
Thanks to careful planning, every specialist tool required for the move is certainly on hand. Thus any necessary changes or adaptations of the racks can be made immediately and professionally on site.
Contact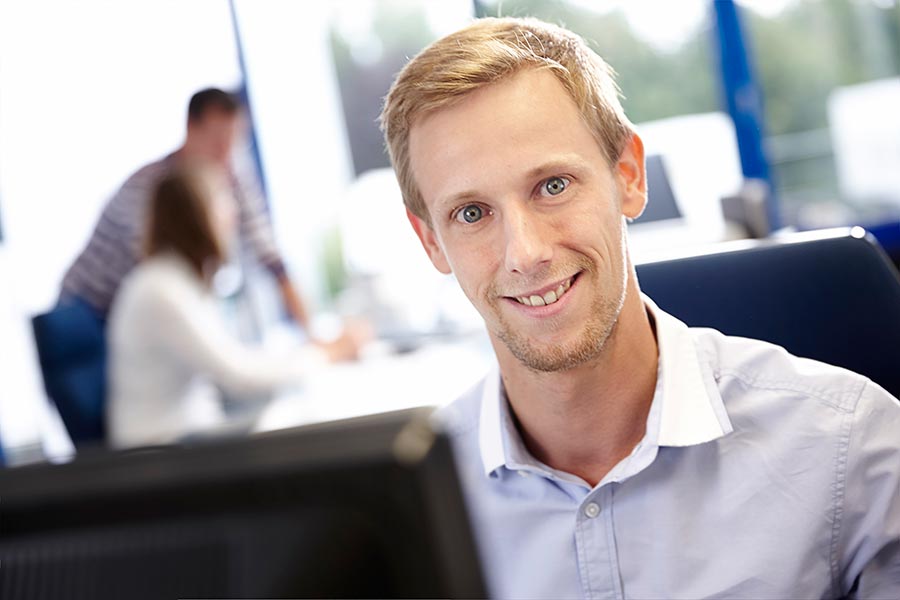 Your specialist
Markus Wagner
Company relocation and site relocation

MarkusWagner@Geuer.de
Tel:  +49 (0) 2536 3316-13
Fax:  +49 (0) 2536 3316-25
Callback service
Enquiry