Moving to and from Turkey with the pros
Turkey is a country where increasing numbers of German companies from different industries have settled – and the tendency is rising. This in turn creates an increasing number of work-related emigrants from Germany. As Turkey does not belong to the EU countries, preparations for the move should start punctually, including certain administrative procedures.
So that the complex move to Turkey runs as smoothly and free of stress as possible, you had better leave the planning to our removals firm. Here our professional specialists for international removals services can advise you and explain all the details. Specify what you would like our forwarding company to take care of and what you would like to do yourself. Our experienced staff would also be happy to take care of your complete removal services. The furniture is dismantled properly, the entire household securely packed in moving boxes and the proper transportation monitored. At the new location, your household goods are set up Again and installed. If you require interim storage of furniture and household goods, we offer several storage facilities.
Before the actual move takes place in Turkey, entry and customs regulations should be clarified. To enter, as German citizen you require either an identity card or a passport and a visa, which must be requested in advance at a Turkish consulate general. Within two weeks after moving to Turkey you must have cancelled your registration for your residency in Germany. For imports of household goods, in accordance with the customs regulations, a cargo list and valid work and residency permits must be submitted. If you are transferring your car to Turkey yourself, do not forget the green insurance card. Of course, we would be happy to take care of all these formalities.
Your new surroundings
Just three per cent of Turkey lies in Europe: the rest belongs geographically to Asia. 80 per cent of the population is Turkish, 20 per cent Kurdish. 99 per cent of the population is Muslim, so religious and cultural practices differ from those in Europe. Ankara is the capital city. The country has a one thousand year history and is therefore rich in cultural and artistic heritage. It is intellectually and culturally fascinating. The bustling, westernised cities, oriental markets, countless cultural treasures and mAGnificent beaches are all very attractive. Antalya is a popular resort town on the Mediterranean. The resort of Antalya is also on the Turkish Riviera. The port city of Istanbul is the economic centre of Turkey. This city on the Bosporus is built on seven hills and connects Asia with Europe. Adana, in the south of the Taurus Mountains, is also one of the largest cities in the country. They all have one thing in common: they combine historic ambience with modernity. Throughout the country, the hospitality of the locals is as remarkable as the delightful oriental Turkish cuisine.
What else is important?
Our moving guide is packed with valuable tips for you. Important to note: the official language is Turkish. The currency is the Turkish Lira. The Foreign Office recommends compliance with the standard vaccinations according to the immunisation schedule and to also take the vaccinations for hepatitis A and B, rabies and typhoid into consideration. On the streets the traffic is not very disciplined. You should drive particularly carefully.
Our experienced partners for private moves within Europe will assist you personally and also take care of formalities and administrative procedures.
Contact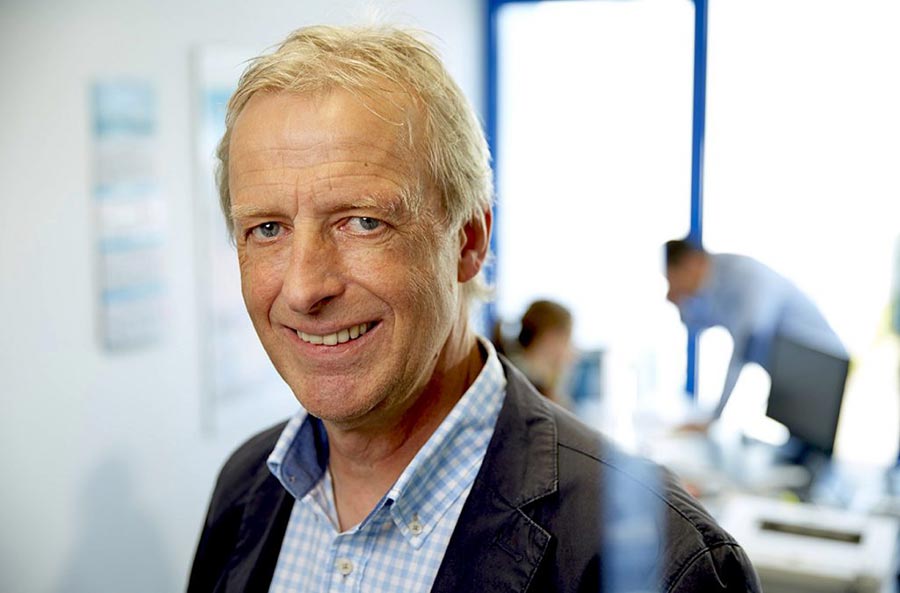 Your specialist
Thomas van Hövell
Managing Director

Tel:  +49 (0) 2536 3316-0
Info@geuer.de
Callback service
Enquiry