Moving to & from Norway with the pros
Norway is a family-friendly country. It proves attractive for its well-paid jobs, very high standard of living and education as well as optimal social services. Regular working hours leave the Norwegians enough time for leisure, sports and other hobbies. Frequently, beginning a new life with the family here is reason enough.
Our relocation service
So that the move with your entire household goods goes as smoothly as possible and above all is on schedule, our experienced relocation specialists for European removals are here to support your individual relocation plans. Discuss all the component tasks in detail with your personal relocation consultant. These include the dismantling and reassembly of all furniture, the proper packing, unpacking and setting up of the entire household goods, their safe transport via our furniture forwarding company, the possibility of benefitting from professional tradesmen and the formalities at customs. For duty-free import of household goods, the submission of a detailed inventory list is necessary. By means of a form, you agree that these are used items and that they are still in use. Food and alcoholic beverages, however, cannot be imported duty-free. Moving with your vehicle is a little more complicated. Our removals experts are also familiar with these procedures.
As a member state of the European economic area, permanent entry for German citizens is greatly facilitated. You do not need a work permit, but must apply to the local police for a residency permit. For this, proof must be provided that you have or earn sufficient financial resources to cover your living expenses. With the residency permit and your de-registration certificate from Germany, you can register at the registration office to be issued with a personal number. This is required for any administrative procedures, banking, insurance, and even to contract phone services.
Your new surroundings
The Kingdom of Norway has a rugged landscape of fjords and mountains. It forms part of the Scandinavian countries and is located in the far north of Europe. With a population of 5.1 million, it is relatively sparsely populated. Oslo is the capital and also the largest city in the country. The royal residence, the Parliament and the Nobel Prize Committee are located there. The next largest cities are Bergen and Stavanger. Bergen, as an old Hanseatic city, offers visitors a rich culture and stunning natural landscapes. Stavanger, which became wealthy through fishing and the oil industry, has been able to keep its historic atmosphere. Norway is considered the world's most advanced country and, due to the oil and gas revenues, has a huge treasury. Nevertheless, the cost of living is higher than in Germany, comparatively similar to those in Switzerland.
What else is important?
Our moving guide is packed with valuable tips for you. Based on our checklist, you can see at a glance everything which has already been completed and what is still to be done. Important to know: special provisions apply for pets and some breeds are entirely excluded from the permit. To quickly feel at home, it is also advanteous to promptly learn the Norwegian language. The currency in Norway is the Norwegian Krone.
Contact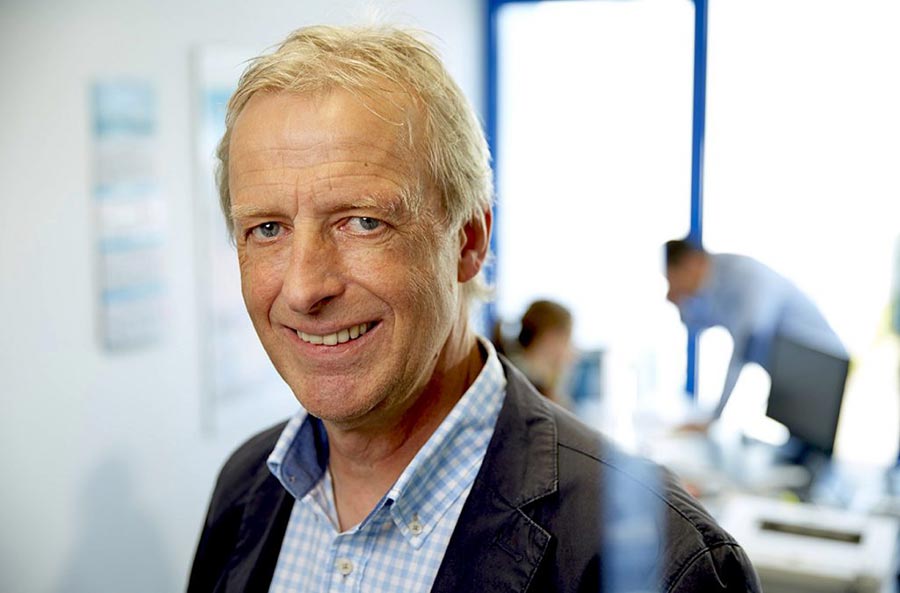 Your specialist
Thomas van Hövell
Managing Director

Tel:  +49 (0) 2536 3316-0
Info@geuer.de
Callback service
Enquiry