Moving to and from Luxembourg with the pros
There are many different reasons for a personal change. A new job or a new phase of life may require a move to Luxembourg. Luxembourg is currently a popular country for emigration and also enjoys a high quality of life.
Our relocation service
Our experienced relocation specialists are happy to assist you individually in your relocation plans to Luxembourg. This begins with an intensive consultation by our moving consultant for international removal services to ensure that the move goes smoothly and is on schedule. Based on our detailed inventory list, you can specify the details in advance, such as dismantling and assembly of furniture, the packing and unpacking of household goods, loading and unloading of household goods as well as transportation in our removals vans. Of course, if required our removals firm will also take care of professional tradesman services at the new residence. Can part of the furniture and the household not be accommodated at the moment? No problem, our services include storage until you are ready.
Although in this case the change of residence is to our neighbouring country of Luxembourg, certain rules must still be observed. Note that you must register at the new residence within eight days of moving in. To be allowed to permanently reside in Luxembourg, as a German emigrant after three months you must apply for a residence permit at the responsible registration authority. As a EU citizen, you only have to demonstrate proof of a work position. This permit is then of course valid for the whole family.
Your new surroundings
While our specialists take care of the stress-free furniture transportation, you can concentrate on your new main place of residence. The Grand Duchy of Luxembourg has borders with France, Belgium and Germany. It is a member of the EU, albeit one of the smallest member states. Nevertheless, it is the seat of important European authorities. The centre is undoubtedly the City of Luxembourg. Approximately a quarter of the residents live here. The old town is especially attractive. It has been declared a UNESCO World Heritage Site. By law, there are three official languages: Luxembourgian, French and German. An important economic factor is heavy industry. Over the years, Luxembourg has however also become a major financial and services centre. The cost of living is comparable to that of Germany.
What else is important?
Our moving guide is packed with valuable tips for you. Important to know for families with school-aged children: compulsory schooling in Luxembourg starts from the age of four. It lasts twelve years.
If dogs and cats are moving, a pet passport is required upon entry.
Our experienced partners for private moves within Europe will assist you personally and also take care of formalities and administrative procedures. Trust us at Geuer.
Contact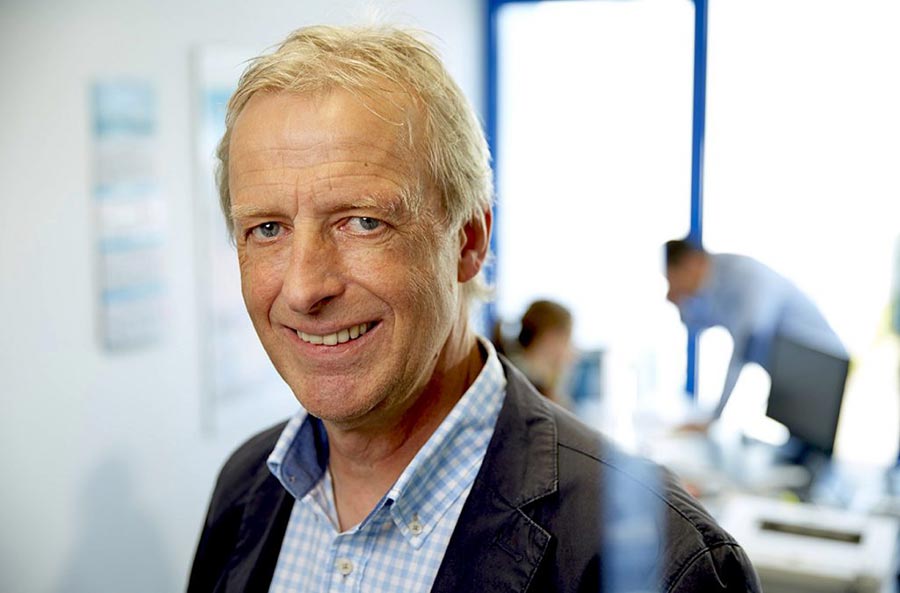 Your specialist
Thomas van Hövell
Managing Director

Tel:  +49 (0) 2536 3316-0
Info@geuer.de
Callback service
Enquiry