Kitchen installation
Perfect from countertop to trim.
If complicated kitchen equipment or fitted kitchen units are to move with you, the best recipe for professional dismantling and rebuilding is the Geuer assembly service. We know every detail of your kitchen and the systems of all common kitchen outfitters. Use your move as an opportunity for an optimisation at the same time, with Geuer kitchen design!
We have carpenters, technicians and installers.
Whether a high-tech kitchen, new plumbing or additional electrical sockets – while planning your kitchen relocation we can also take into consideration any extra requests for moving into your new kitchen. We carry out all furniture and kitchen installations as and when required, regardless of manufacturer or brand. And regardless of whether new or used.
Well-trained skilled tradesmen take care of dismantling and building your kitchen furniture, newly fitting countertops and reconnecting your kitchen technology reliably. Of course, we also coordinate all delivery dates for new kitchen furniture around your moving date – simply contact us about this service.
Contact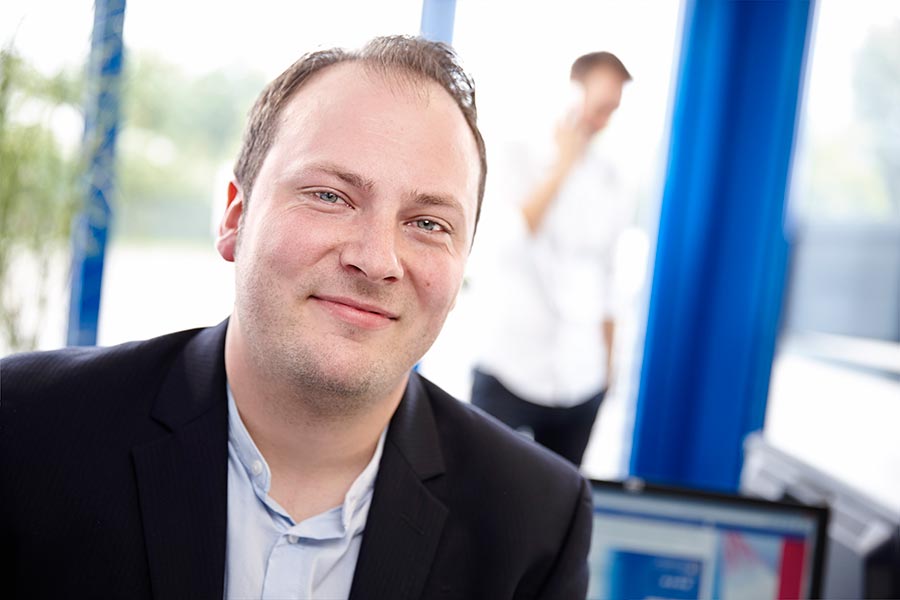 Your specialist
Jan Vetter
Private Removals and International Transport

JanVetter@Geuer.de
Tel:  +49 (0) 2536 3316-66
Fax: +49 (0) 2536 3316-25
Callback service
Enquiry