Moving to Osnabrück with the pros
A wide variety of life circumstances often require a change of residence. If your profession takes you, for example, to the Lower Saxon city of Osnabrück, close to the border with North Rhine-Westphalia and a few kilometres from our removals firm, it is no problem for Geuer to support you personally. Osnabrück is an important industrial location for key companies in the automotive, metal and logistics industries. Here the labour market offers positions in many different ambits, which could be a decisive factor for a move.
Our services
Take a look at our inventory list. Select what is to be done by our forwarding company. Just as requested, our professional employees undertake the proper packaging of the household, the loading, transporting and unloading and unpacking. Or use the full Geuer service and enjoy a stress-free move to your new home, in a completely relaxed manner. We organise your move with the entire household, professionally and with the utmost care and planning. Of course, our reliable tradesman service also takes care of the dismantling and reassembly of furniture as well as necessary assembly and electrical and installation work.
Your new surroundings
Many years of experience and the qualified services of our removals company enable you to get through the move stress-free, and you will quickly feel at home in the little town with its medieval charm. Look forward to your new home in Osnabrück with its remarkable city centre, dominated by the cathedral dome, the triangular marketplace and the baroque palace. With several theatres, cultural centres and museums, the city where the Westphalia peace treaty was signed in 1648 also offers many cultural features.
What else is important?
Our moving guide contains a wealth of valuable tips for you. Under the heading "Lists" you will find a handover protocol form. And do not forget to register your new residence at the competent registration office within two weeks.
Our specialised, experienced partners for private moves in Germany will be happy to assist you personally. Trust us at Geuer.
Contact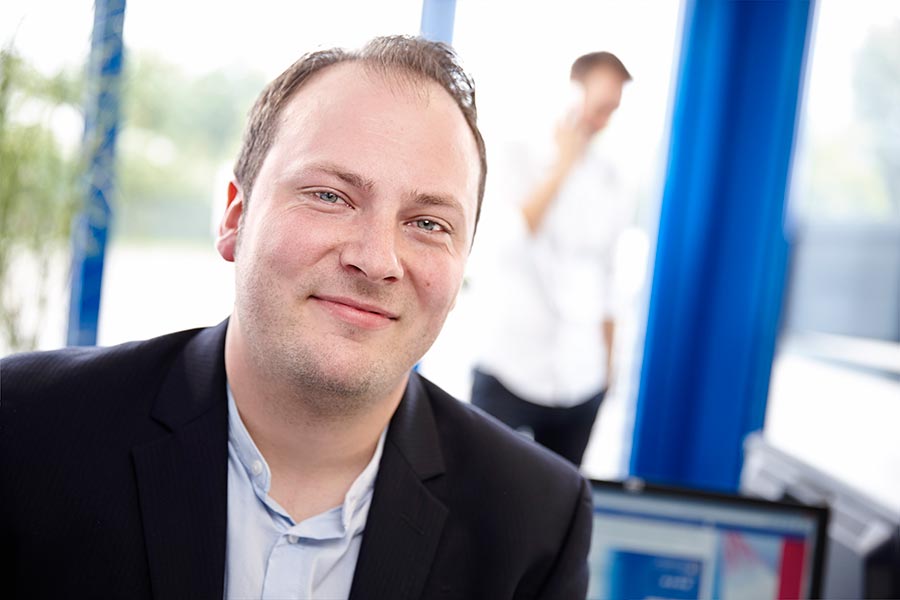 Your specialist
Jan Vetter
Private Removals and International Transport

JanVetter@Geuer.de
Tel:  +49 (0) 2536 3316-66
Fax: +49 (0) 2536 3316-25
Callback service
Enquiry