Moving to & from Munster with Geuer
Whatever the reason, a change of residence to Münster in Westphalia is necessary for you. We at Geuer know the area particularly well, because it is very close to the seat of our removals company. Research and economic institutes and national and international companies from various industries are based in Münster. This has a positive effect on the labour market and is not unimportant for a new beginning.
Our services
Moving means planning, nerves and time. Our checklists are an enormous help when preparing the move. You can decide what jobs will be supervised by our relocation specialists and which ones you prefer to do for yourself. Just as you wish, experts take care of the packing and unpacking of your household goods, the dismantling and reassembly of furniture and of course all the necessary assembly, electrical and installation work. Since our removals firm is located in the immediate vicinity of your future home, we can quickly send our reliable tradesmen. Our removals firm plans and organises the implementation of the move with skill and care, while in the meantime you can prepare for your new home in Münsterland, without stress. Do you want a complete household clearance including disposal of unwanted objects? This can also be arranged.
Your new surroundings
Our local tradesmen services, years of experience and the qualified services of our removals forwarders enable you to smoothly move into your new home. Look forward your new main place of residence in a charming city with a high quality of life. Münster is a green city with scenic parks and recreational areas. Old warehouses and modern architecture enrich the city's port. In the restored old town with many historic buildings such as the Lambert's Church, the cathedral and the town hall, visitors can relax strolling and shopping.
What else is important?
Our moving guide is packed with valuable tips for you. Take a look at the section "to do lists". For example, as apartment tenants you need a so-called lessor confirmation for the application at the competent registration office.
Our specialised, experienced partners for private moves in Germany will be happy to assist you personally. Trust us at Geuer.
Contact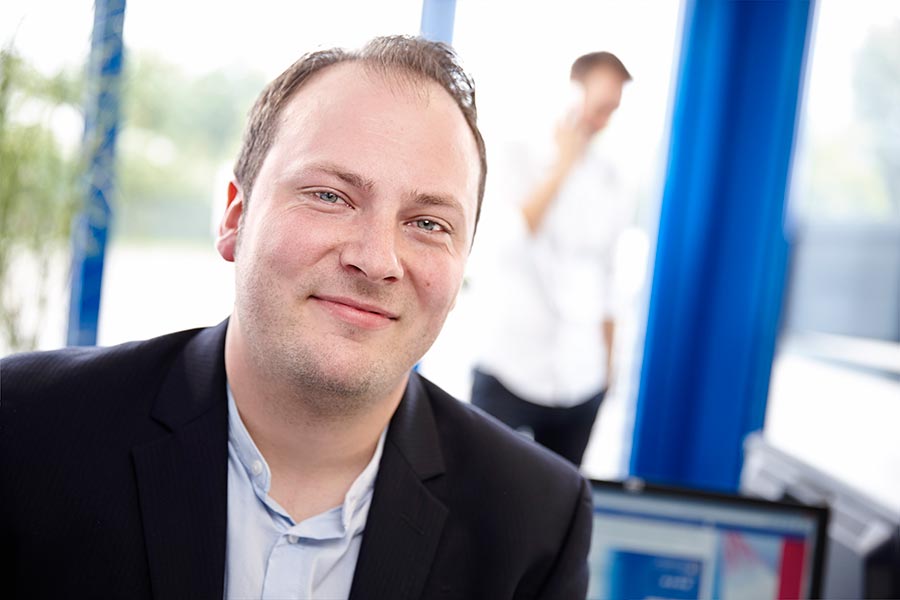 Your specialist
Jan Vetter
Private Removals and International Transport

JanVetter@Geuer.de
Tel:  +49 (0) 2536 3316-66
Fax: +49 (0) 2536 3316-25
Callback service
Enquiry