Moving with the professionals to England – London
There are many reasons to move from Germany to England. Especially London is very attractive with all its career opportunities in different professions. The immigration works without any problems because of the Act on the General Freedom of Movement for EU Citizens.
Our Service
To make the move as easy and stress-free as possible, we recommend our professional moving service for international furniture transports. Discuss with your personal move consultant what kind of tasks, our experts should do, and which tasks you may want to do yourself. Of course, we would be pleased to manage the complete moving arrangements inclusive the actual implementation. The work of our staff is professional and efficient.
Our service includes the whole planning of the transport route. This will be performed either seaborne by ferry, or by train through the Channel Tunnel. Your personal consultant will choose the ideal way for you. There will not be any custom charges. In case you wish to move to a furnished apartment, will Geuer International take care of your unused contents and store it safely in our depot. Within the relocation planning should be discussed which parts of your furniture need to be moved. Sometimes accessions could be cheaper than to actually move the items. As a matter of course, our experienced staff will take care of a proper disposal. If you are moving with a manageable amount of items, we would recommend using our low-cost service of an additional load.
Arrived in London, there are no further formalities to consider. There is neither an obligation to register, nor a need for a work or residence permit. However, an official residence permit can be useful in case you plan to stay in London on a long-term basis. If you already signed a contract of employment, you can use this document to apply for your National Insurance Number, and to register at the national social insurance system.
Your new neighborhood
London, as Great Britain's capital, is located at an exposed place next to the mouth of the Themes in South England. The greater area of London is with 14 million people one of the largest metropolitan areas of the world. Britain has a distinctive history of colonialization. Many people of those former colonies are now living in Great Britain. Especially in London, you can feel a multicultural atmosphere, caused by the colorful mixed population structure. Furthermore, are historical buildings sign of this glorious and powerful era. London has grown to a diverse and to future trends orientated city. Today, London counts to the most important financial and economic centers worldwide. But this process still has its shady sides. One part of those is that the costs of living in London became much more expensive with its exorbitant progress of the real estate market.
What is still good to know?
Our guidebook has more tips that can be useful for you, like the To-do-list, which reminds you of on scheduled quitting, re- and deregistration of departments or insurances and all further formalities. Important to know: The health care system is mostly for free and for every citizen provided over the National Health Service. In England the traffic is left-handed orientated, which needs getting used to. The official currency is the pound sterling.
Our experienced contact persons for private moves within Europe are pleased to support you on a personal basis with all formalities and official channels.
Contact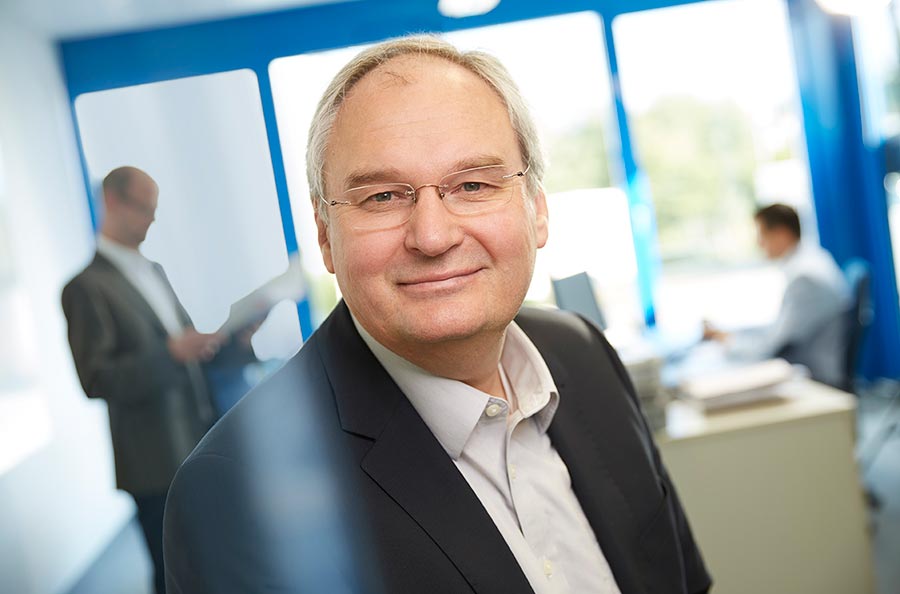 Your Geuer specialist
Horst Geuer
Managing Director

Tel:  +49 (0) 2536 3316-0
Info@geuer.de
Callback service
Enquiry