Industrial installation
For relocations of all sizes.
When it comes to moving your production system, there can be no solution according to the book. The transport of equipment, technologically complex plants or production lines requires precise individual planning in advance, so that implementation does not hit a snag at any stage. Geuer is optimally equipped for such efficient company relocations.
Transport and service through to operational restart.
With a large fleet of special transport and heavy loads, we can move entire plants and production facilities for you. Define a made to measure Geuer service for the removal and installation of all system parts. We are happy to include maintenance and possible overhaul of your equipment in our offer.
Transportation, packaging, logistics, cargo handling – Geuer handles everything, from a single source. EDP-based project management allows a current overview of the status of all processes, at all times. Experienced installation teams install all equipment at the new site, until it is ready for acceptance and re-commissioning. In accordance with all the directives of your industrial safety regulations, naturally.
The relocation of an industrial facility is a move of a very special kind. Quite often are high value devices at the stake. Even with a mostly small time frame are industrial relocations in need of a perfect planning. Our company counts this kind of relocations to its special disciplines for many years. Thereby, our staff is perfectly trained for arranging and planning of extensive relocations and will be by your side during the whole process until your start-up at the new location. Moves and relocations of huge industrial parks became thereby part of our daily work and a thrilling routine for the Geuer International GmbH. To minimize the downtime of our customer's production should always be coming first, without falling below significant safety standards in transporting technical complex systems. To our services counts next to transportation also the installation of industrial machines and devices. The decomposition of constructions and machines into suitable sizes for transportation is the supreme discipline during factory relocations. Here are no compromises allowed. Only perfectly trained personnel can realize such complex assemblies. We from Geuer organize the relocation process so that we as general contractor always have an overview and can adjust all work steps. Our service includes the transport of machines and devices abroad. Via country road or air cargo, we organize the perfect planned transport for you. Even the shipping of machines in particular secured overseas container is part of our service package. The worldwide relocation of your machines with Geuer by your side will be a real export business. Next to the technical assembling, transportation and packaging or securing of cargo we will also take care of all mercantile aspects just like the custom clearances and the handling from destination port to the end client.
To our references we count many well established industrial companies in chemistry, pharmaceutical branches, research and IT. You are welcome to take a project from our references that is equal to your purposes.
Address your project directly to us. You can reach out to our specialists via phone, e-mail and our contact form on our website.
Contact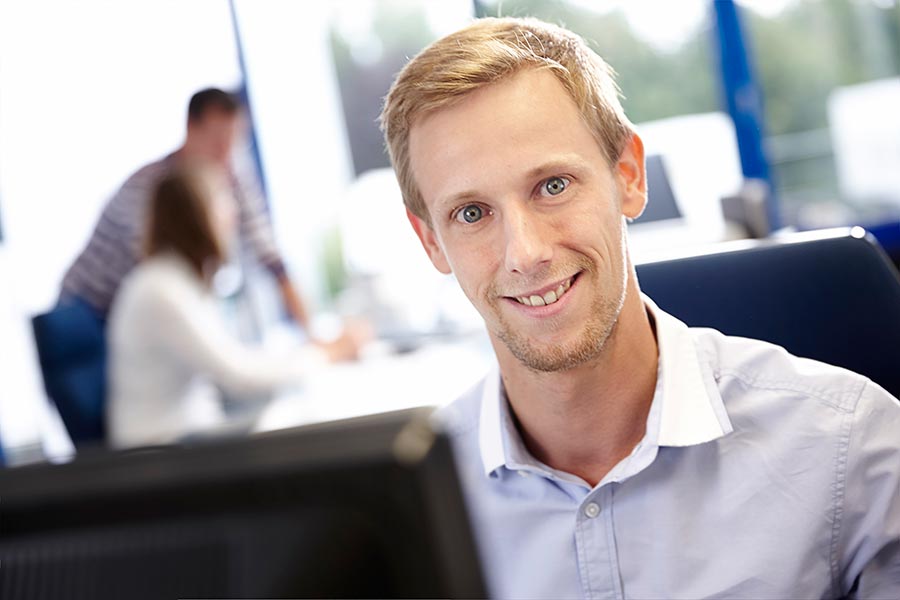 Your specialist
Markus Wagner
Company relocation and site relocation

MarkusWagner@Geuer.de
Tel:  +49 (0) 2536 3316-13
Fax:  +49 (0) 2536 3316-25
Callback service
Enquiry