Heavy transport
We move monster loads.
If you are planning a heavy transport, bring us on board as early as possible. In the very first consultation you will notice that we have already safely carried out similar projects. Geuer accepts heavy loads of all kinds and provides a complete service.
From bridge parts to the wind turbines.
Oversized machine parts, bridge girders, rotors for wind turbines, etc., etc.: wherever there is a challenging transport task for heavy loads, Geuer is exactly the right partner to choose. We carry out transports of this kind within Germany and around the world and are used to breaking organisational new ground in the process.
Expertise in all formalities and regulations.
Geuer explores the most appropriate route for your heavy load and presents you and the authorities concerned with a detailed feasibility study. Geuer accepts all necessary formalities as sole responsible project partner.
We take care of MOT certificates, driving permits, police escorts, professional escort vehicles and drivers. We are up to date with all construction situations on your route and organise all no-stopping zones necessary for your transport. We provide you with all the documentation collated, as proof and as documentation for your records.
Contact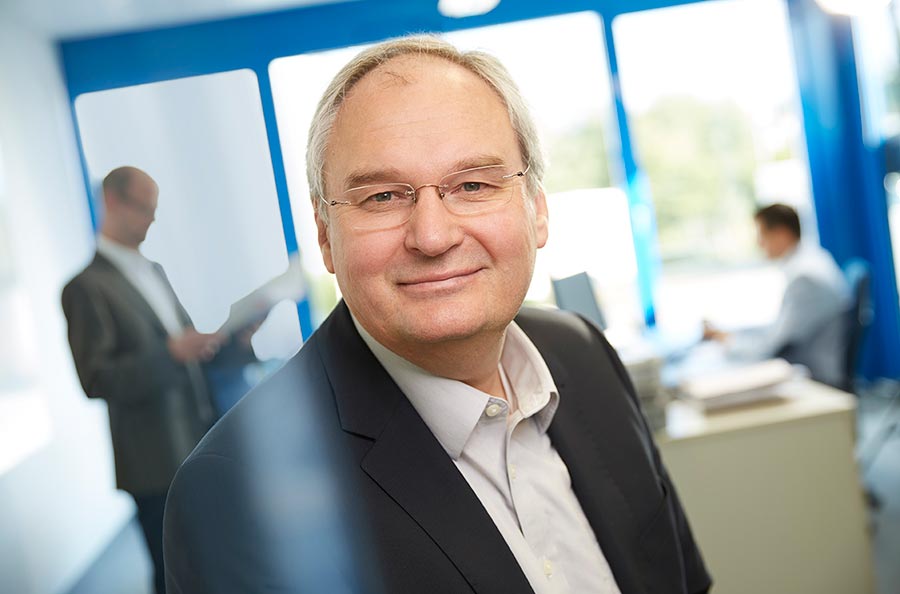 Your specialist
Horst Geuer
Managing Director

Tel:  +49 (0) 2536 3316-0
Info@geuer.de
Callback service
Enquiry