Library relocation
For large stocks of all types of media.
A Geuer team of experienced specialists assumes the relocation of extensive libraries and print media, books, antiques or technical media archives. They create a specific, individual guidance system, which documents the current status of your move at all times. From the inventory to the placement of your stocks at the new location.
We provide an overview of the system.
Stocktaking and inventory management are carried out in detail and adapted to your personal requirements. For example, depending on the format, signature, size and location of the books, we adjust to your needs. Successful relocation of libraries with more than 10,000 meters of shelf space is now standard at Geuer.
Experience as an opportunity to optimise.
Benefit from our special expertise, made available for you from our many reference projects in library and archive removals relocation. Maybe your first order from Geuer is also the opportunity for a fundamental restructuring of your stocks? Damage limitation for a worn out or outdated filing system may well be the occasion of your first consultancy meeting at Geuer.
Contact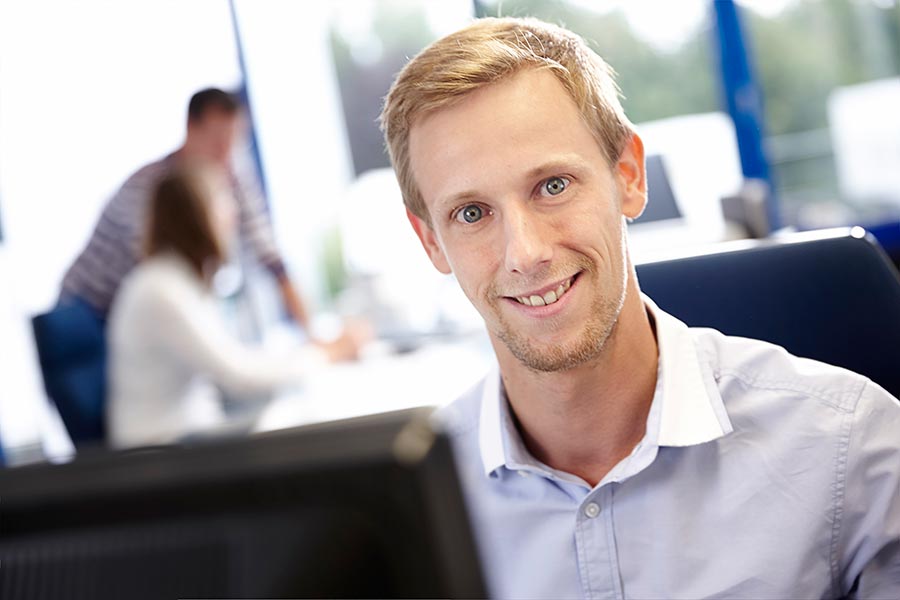 Your specialist
Markus Wagner
Company relocation and site relocation

MarkusWagner@Geuer.de
Tel:  +49 (0) 2536 3316-13
Fax:  +49 (0) 2536 3316-25
Callback service
Enquiry