DGUV3 (German Social Accident Insurance) assessment
Certified reliability after installation.
After dismantling, transport and re-installation of your IT peripherals, we offer complete functional testing on request as part of the relocation service. In this framework, we test all electrical equipment, systems and equipment In accordance with Regulation DGUV Provision 3 (formerly BGV A3). We guarantee the work safety of your employees and legal security for you as an entrepreneur.
This testing is compulsory.
The regular checking for the proper condition of your IT at regular intervals falls under your company obligations. Accident and fire prevention is mandatory when commissioning after a site relocation – i.e. after your move! – or after repairs.
We check safety to the last detail.
The test method is standardised for fixed installations and portable electrical appliances in IT peripherals. For proper functioning and safety, a visual check, the measuring of insulation and protective conductors and full functional tests are binding standard. You obtain the results from Geuer as documentation in accordance with the official guidelines for professional associations and/or VDE (German electro-technological association).
Contact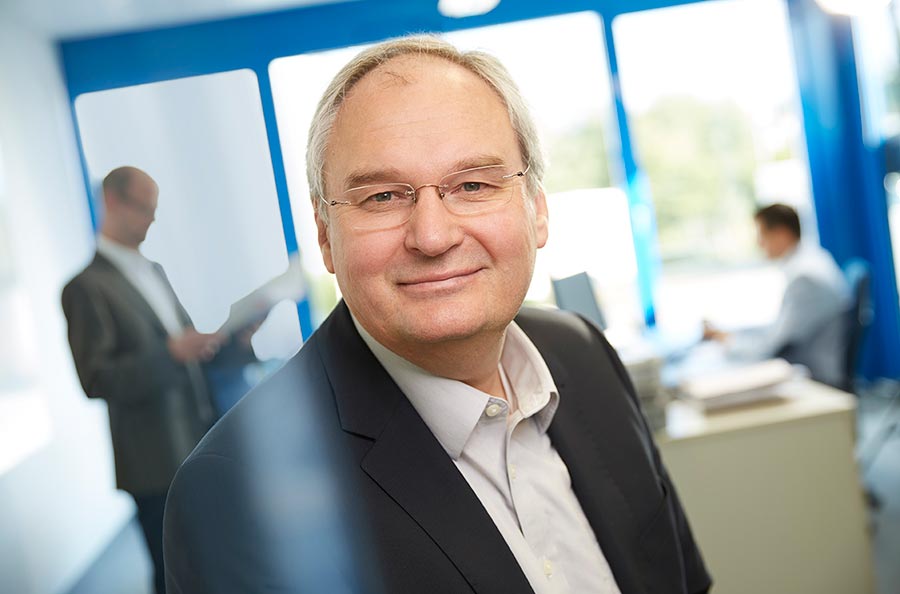 Your specialist
Horst Geuer
Managing Director

Tel:  +49 (0) 2536 3316-0
Info@geuer.de
Callback service
Enquiry