Facility management
Infrastructural building services from a single source.
Geuer accepts all facility management tasks for your properties, reliably and professionally. Here our long-standing, extensive experience in building services and the resettlement of large companies is to your advantage. This ranges from the planning of individual, economic new designs for your facility management to security and environmentally sound, regular disposal services of any kind.
Technology: from caretaker to building care.
Geuer centrally mediates, manages and coordinates all infrastructural, technical and commercial solutions for business areas of any size. Depending on the location, certified service partners from all relevant sectors take over the tasks that we plan and define together with you.
Operations: we ensure that everything is running smoothly.
Consistent outsourcing of the management and maintenance tasks of your business property will quickly pay off for you. Save yourself the time for tedious detailed questions and benefit from Geuer's well-established structures. What is important at the end of the day is a convincing cost/benefit ratio for you as an operator. We can integrate this into your workflow precisely, down to the last euro.
Contact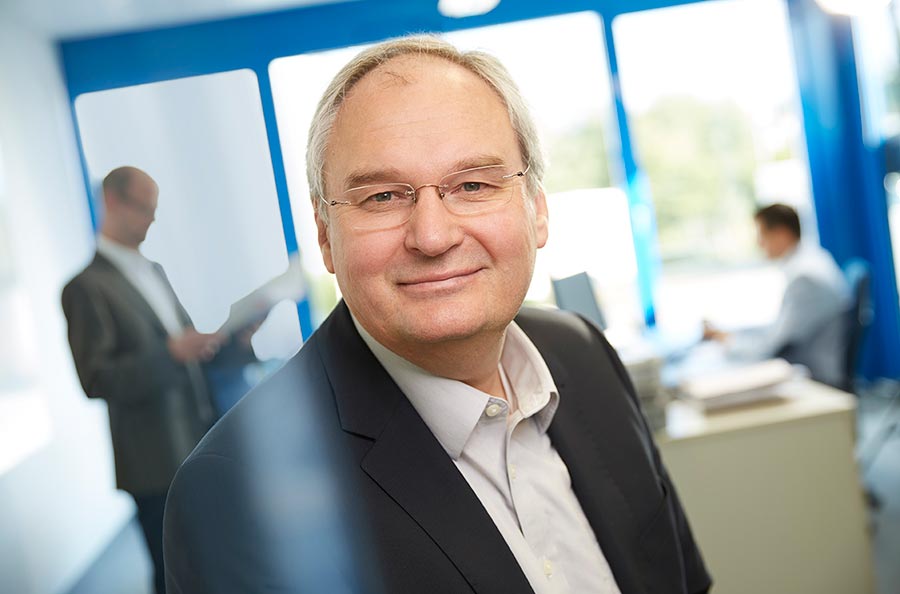 Your specialist
Horst Geuer
Managing Director

Tel:  +49 (0) 2536 3316-0
Info@geuer.de
Callback service
Enquiry