Relocation planning
No questions can remain unanswered.
Good relocation planning ensures that all important tasks are clearly defined and distributed before the move. At Geuer, everyone involved in the move is assigned to a project group early on. Responsibilities must be clarified, staff informed and removals assistants organised. Using checklists, your Geuer contact keeps every detail in mind.
Prompt, from the planning to the move.
Well-established internal procedures at Geuer allow astonishingly rapid implementation of even major moves. The logistical planning and project for the development of a relocation plan is created methodically, based on computerisation. Thus at all times an offer can be made with a fair price/performance ratio for each individual requirement.
After commissioning, your relocation plan is worked out in detail. This includes CAD furnishings plans for all facilities, coordination of external service partners and much more. All details are documented in your Geuer moving guide, including complete contact details of the contact person responsible.
Contact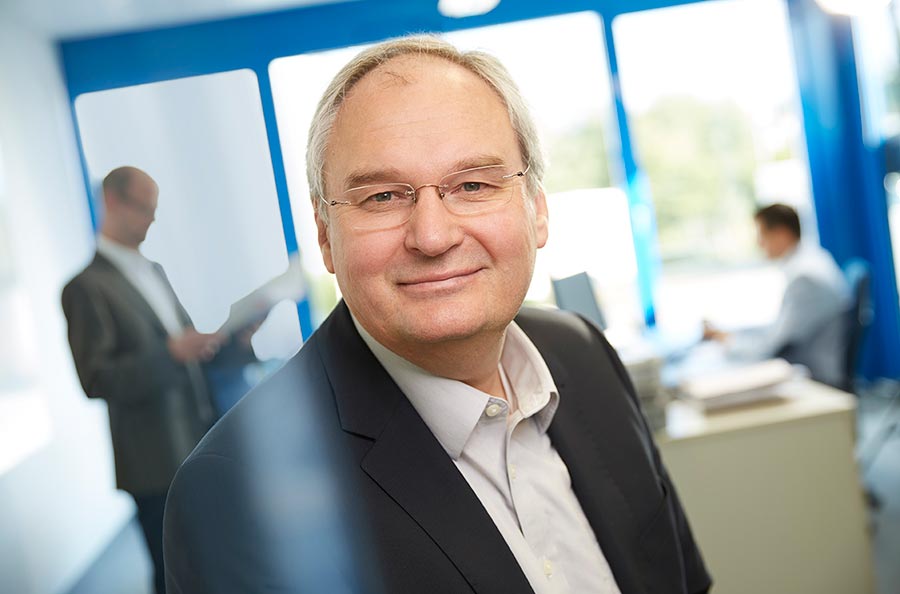 Your specialist
Horst Geuer
Managing Director

Tel:  +49 (0) 2536 3316-0
Info@geuer.de
Callback service
Enquiry